Baneasa adds cinema, entertainment and gas station with EUR 22 mln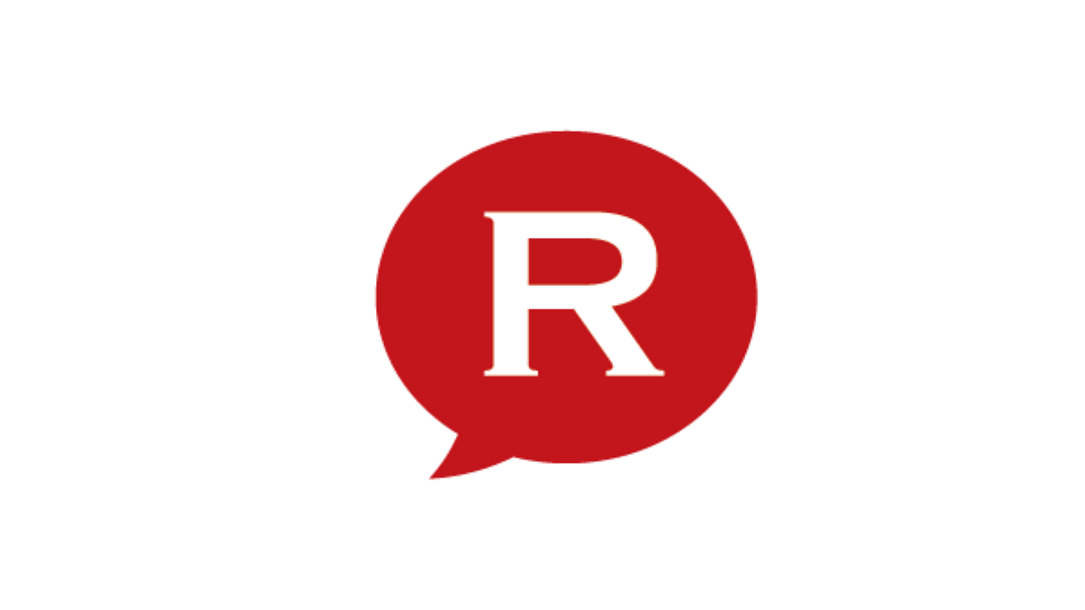 Real estate developer Baneasa Developments will expand the existing Baneasa commercial area north of Bucharest with three new facilities, which will require a total investment of EUR 22 million. A multiplex cinema, a family entertainment center and a gas station and car wash will be added, some 25,000 sqm in total. The investment will be carried out in three phases. The multiplex cinema alone will require EUR 19 million in investment and will cover 15,000 sqm of built area, which will be opened in the second half of 2011. The family entertainment center, some 4,000 sqm built on top of the center's food court, will require EUR 1 million and will be ready in spring 2011. The compound made of gas station, car wash and drive in restaurant will need an additional EUR 2 million. Construction works on this segment will start this year. Last year, Baneasa Shopping City opened a Drive in Cinema on its premises.
The Baneasa commercial area, which includes Baneasa Shopping City mall, as well as big box stores, among which an IKEA unit, is part of a larger project. The Baneasa project also includes offices and housing, all on 221 hectares of land. The entire project was estimated to require an investment of EUR 1.8 billion and was inaugurated in 2008. Baneasa Development's CEO is Ali Ergun Ergen.
Normal