Astra Film Festival in central Romania city returns with new edition in October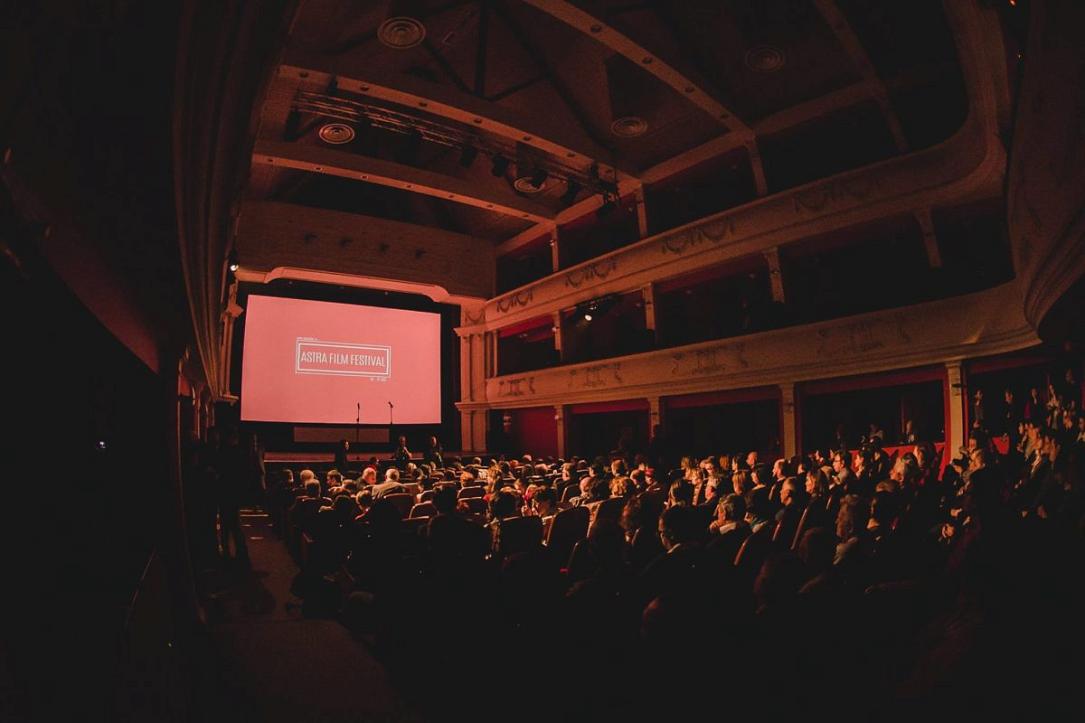 The Astra International Film Festival's 25th edition will be organized in Sibiu, in central Romania, between October 15 and October 21. This year, the event's program will include 101 non-fiction films grouped in five competition sections and 14 thematic programs.
Of the 101 selected films, 56 participate in the Astra Film Festival 2018 competition and 45 are presented outside the competition - within the 14 thematic programs of the festival, in the format dedicated to VR and 360 degrees screenings, as well as in the Astra Film Junior section. The themes addressed this year examine this world's facets and mindsets, as well as society's written and unwritten rules, starting from the idea that we cannot understand reality without knowing it first, just as we cannot change reality without fully understanding it.
The event's thematic programs will explore family ties and relationships between generations, the difficult exercise in search of personal, national or digital identity, and the quest for balance between living our fate and building a destiny. The 1918 Union Centennial will also be celebrated at Astra Film Festival, with the premiere of the film Road of Kings – Transalpina directed by Dumitru Budrala.
Further details are available here.
Irina Marica, [email protected]
(photo source: Astra Film Festival on Facebook)
Normal