Revenues of largest tech company at BVB, Arobs, surge by 113% y/y in Q1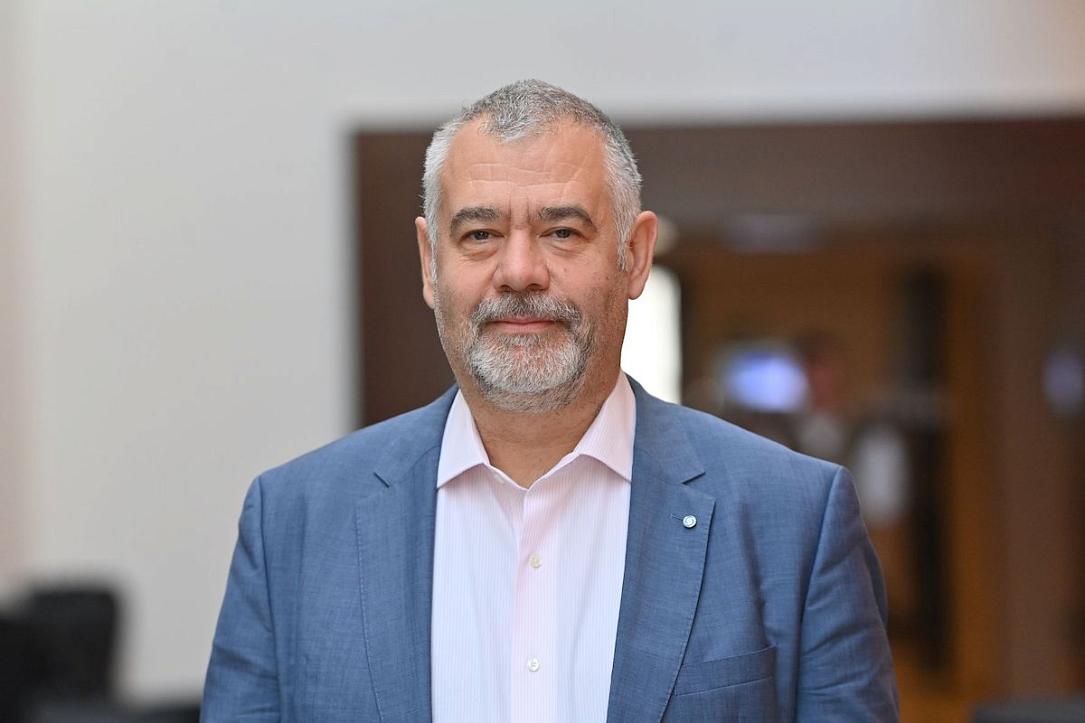 Arobs Transilvania Software (BVB: AROBS), the largest technology company listed on the Bucharest Stock Exchange, announced that its consolidated operating revenue rose by 113% y/y to RON 133.2 mln (EUR 27 mln) in the first quarter of 2023.
It also said its "normalized" EBITDA increased by 18% y/y to RON 25.5 mln and its "normalized" net result by 13% y/y to RON 19.3 mln.
The company said its results recorded in the first three months of 2023 exceed its estimated budget for this period. In 2023, AROBS targets a turnover of RON 421.3 mln, a 40% increase compared to 2022, EBITDA of RON 74.2 mln, +12% y/y, and a net profit of RON 45.2 mln, a 5% appreciation compared to 2022.
The company has a market capitalization of RON 880 mln.
"The first quarter set the tone for a potentially very successful 2023.[...] Overall, we had a very dynamic beginning of the year regarding M&A transactions, an essential pillar in our development strategy. The acquisitions allow us to diversify our portfolio of services and products and increase our group's competitiveness in technology nationally and globally," stated Voicu Oprean, founder and CEO of Arobs.
Arobs' financial results for the first quarter of 2023 include the financial performance of Syderal Polska as of February 2023. The Polish company was acquired at the end of January this year.
In addition, as of February 2023, the results of the two entities from the Republic of Moldova, Arobs Software and TrackGPS, are also included in the consolidation by Arobs, their acquisition being completed at the beginning of the same month.
iulian@romania-insider.com
(Photo source: Arobs)
Normal