News from Companies
In the process of transformation, Aro Palace Brasov is hiring CEO and Hotel General Manager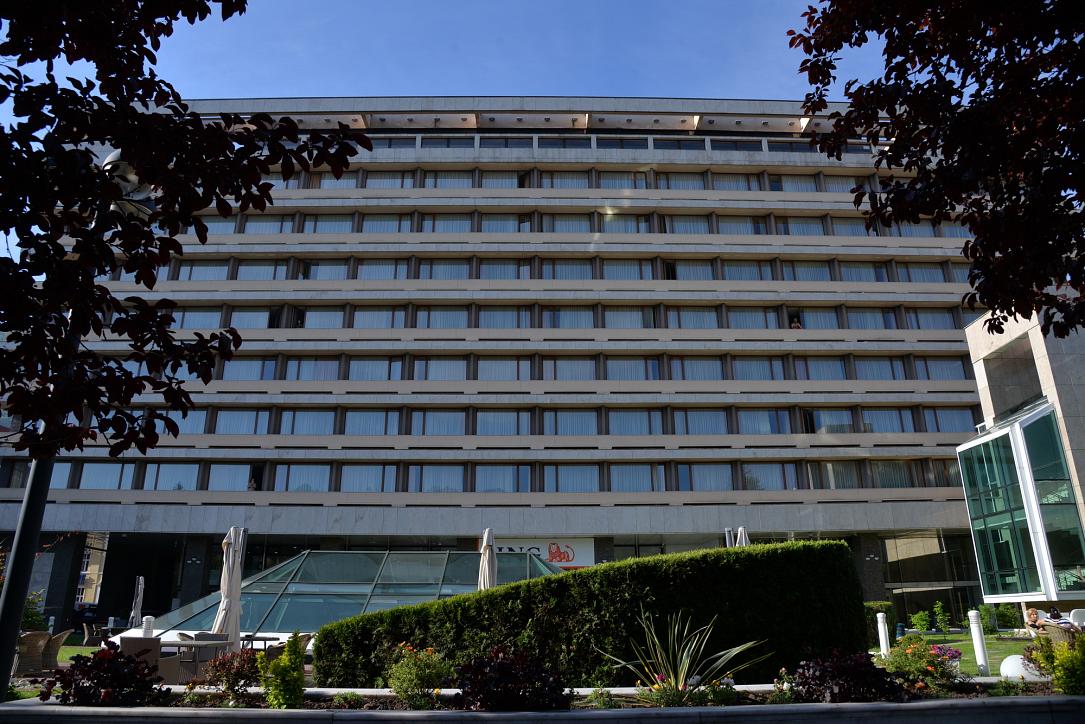 Two key positions in Aro Palace Brasov's management structure are open to candidates with experience in the tourism industry. The company owned by Transilvania Investments, a majority shareholder with 85% of the shares, is looking for a CEO and a General Manager for the hotel of the same name. Their main task will be to implement the strategy for the company's transformation into an agile entity, adapted to the increasingly demanding requirements that customers have in the tourism sector.
With 1,300 accommodation places, three restaurants and a wellness centre under management, Aro Palace is one of the most important tourism companies in the central area of the country. The incoming CEO will coordinate the company's entire activity, being supported by an expanding team. Ongoing projects include the renovation of the Capitol Hotel and its inclusion in an international chain. A minimum of three years experience in a similar position is a must, full details of the responsibilities of this position can be found here.
A symbol of Brasov, Aro Palace has been the city's most important hotel for more than eight decades. Plans for the future call for a modernization process to bring the Aro Palace hotel back to the top of tourists' preferences. The reopening of the night bar and the famous rooftop restaurant, as well as the refurbishment of the rooms, are among the first measures planned for the coming period. The position of general manager of the hotel includes, among other responsibilities, coordinating these investments and creating a modern organizational culture to support the hotel's policy of retaining the more than 70,000 guests who stay at the hotel each year. The requirements and responsibilities of the position are outlined here.
The recruitment is coordinated by a Swiss hospitality company, which will ensure a transparent selection of the best candidates. The deadline for CVs is 10th of February this year and applications can be sent to jobsro@winsed.swiss.
About Transilvania Investments
Transilvania Investments is one of the largest investment funds in Romania, listed on the Bucharest Stock Exchange under the symbol TRANSI. The fund's mission is to maximize investor returns by managing a complex portfolio of assets including companies in the financial, tourism, real estate, energy and IT sectors.
This is a press release.
Normal