ArcelorMittal gets EC approval for Italian takeover, will sell plant in Romania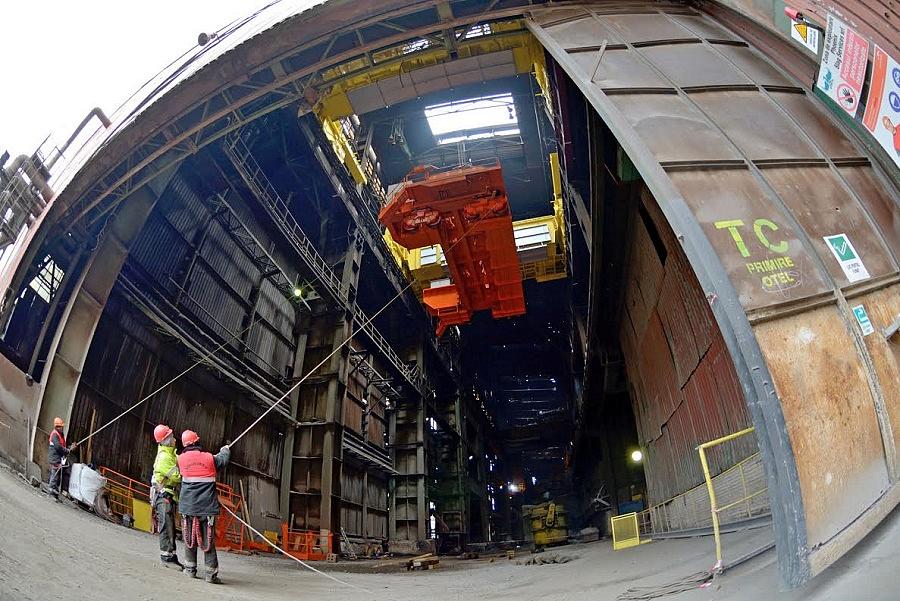 ArcelorMittal, the biggest steel producer in the world, has received the European Commission's approval to buy the Ilva steel mill in Italy, the biggest such plant in the EU.
The group has committed to sell several assets to complete this deal, including the one it owns in Romania, at Galati. ArcelorMittal will also sell some of its plants in Italy, Czech Republic, Macedonia, Luxembourg and Belgium.
The unions at ArcelorMittal Galati are worried that the steel plant may end up to be closed and have asked the politicians to get involved and make sure that it doesn't get into the wrong hands, local Mediafax reported. The state could also try to take over the steel plant, which it privatized in 2001. However, few see this as a valid possibility given the state's incapacity to properly manage the company in the first place.
The former Sidex Galati was losing USD 1 million per day before Mittal bought it. It had about 27,000 employees at the moment of its privatization and now it only has about 5,400 left. However, some 800 small and medium companies in Galati depend on the steel plant and thousands of others do business with it across the country.
ArcelorMittal wants to sell Romanian steel plant
Normal