AmCham Romania elects Ionut Simion as president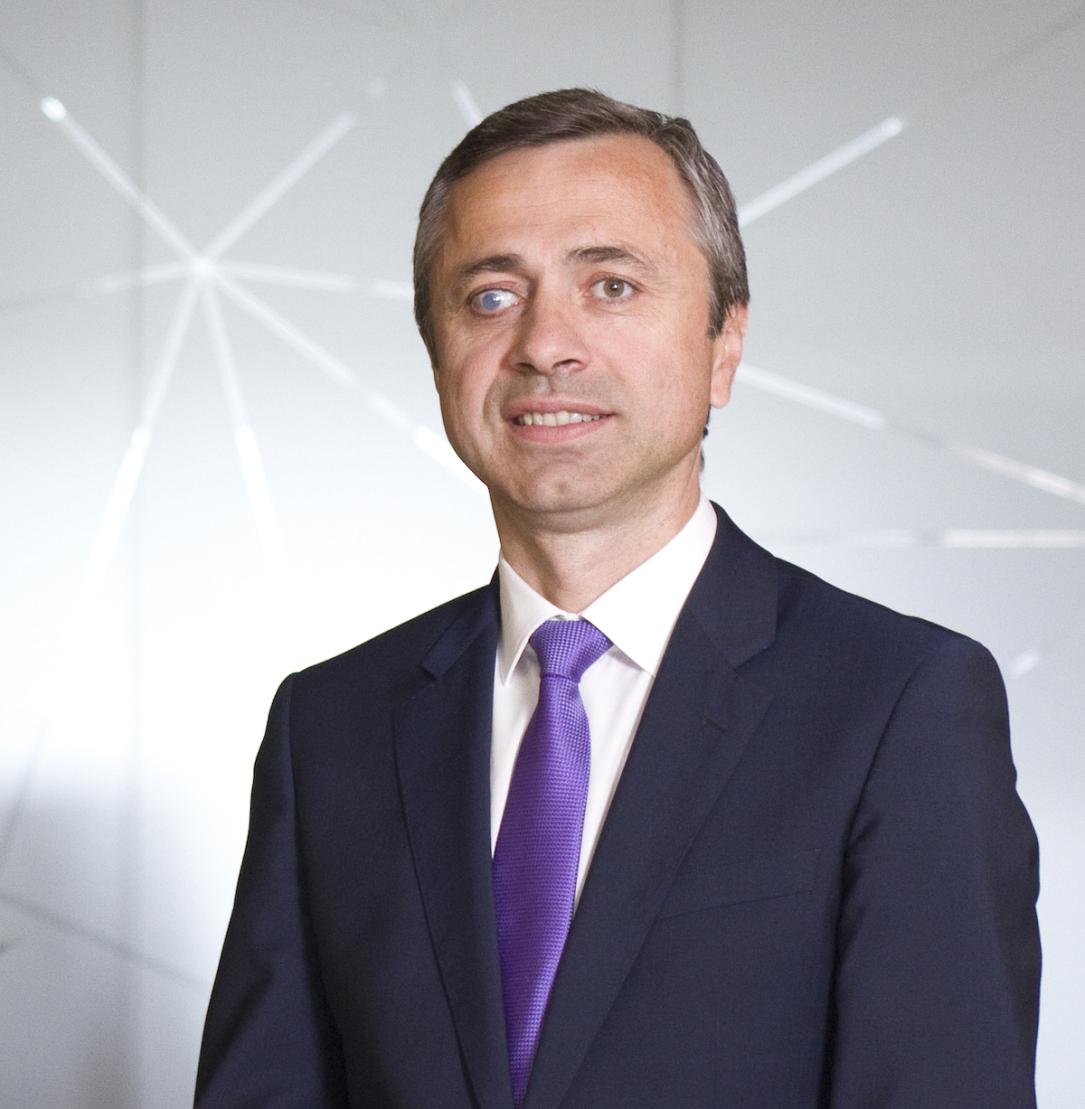 Ionut Simion, Country Managing Partner PwC Romania, was re-elected in the Board of the American Chamber of Commerce in Romania (AmCham Romania) and will represent the organization as president, according to a press release.
Following the AmCham Annual General Meeting on March 28, the elected members of the Board of Directors appointed the new president and vice-presidents for the next one-year mandate. Thus, Ionut Simion was elected president while Elisabeta Moraru, Country Manager Google Romania and Radu Florescu, CEO Cheil Centrade will be the vice-presidents.
The AmCham Board of Directors also includes Ciprian Ladunca, Executive Director, Independent Board Member – treasurer; Cristian Agalopol, DCC Head Romania & Bulgaria, Citibank; Jovan Radosavljevic, General Manager Coca-Cola HBC Romania; Alexandru Reff, Country Managing Partner, Deloitte Romania; Calin Lupsan, General Manager, Intelligence; Iulian Popescu, Partner, Musat & Asociatii; Daniela Nemoianu, Senior Partner, Nemoianu Consulting; Mirela Iordan, Country Manager, Pfizer; and Marius Persinaru, Country President for Romania & Moldova, Schneider Electric.
"Our experience during the past year proves once again that the fundamental principles that we constantly advocate for – transparency, predictability, open consultations – are not only nice words we use, but an essential prerequisite, a guarantee for adopting public policies with a positive impact in the economy and society. We need the decision-makers and population to understand that the private sector, the main contributor to the economy, wants the best for Romania as well," AmCham president Ionut Simion said.
AmCham Romania is a business association representing 430 U.S., international and Romanian companies, which facilitates the dialogue between the business community and the central authorities.
(Photo source: AmCham Romania)
Normal