French movie star Alain Delon to attend Romanian festival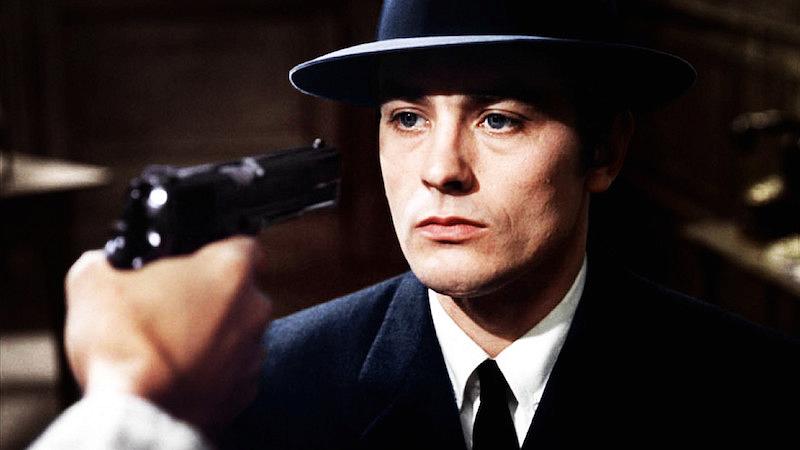 French film icon Alain Delon will receive the Lifetime Achievement Award at this year's edition of the Transylvania International Film Festival (TIFF), taking place between June 2 and June 11 in Cluj-Napoca.
The French actor, one of the world's most beloved actors and a star of the golden age of European cinema, will receive the award for exceptional artistic contribution. In his honor, on June 9, the Unirii Square in Cluj-Napoca will host a special screening of Pour la peau d'un flic (For a Cop's Hide), a 1981 thriller directed by and featuring Delon in the starring role.
"I am overjoyed that this year, like in all previous years, we can offer our beloved audience an exceptional chance to meet a legend of world cinema. Alain Delon is a beloved actor whose appeal cuts across generations. His presence this year will be a highlight of this edition, and I am sure it will stay in all of our hearts," said Tudor Giurgiu, the TIFF president.
This year, the 81-year-old Delon celebrates six decades since his cinema debut, which led him to an impressive career spanning over 100 memorable screen roles, as well as behind-the-screen credits as producer, writer, and director. Rocco e i suoi fratelli / Rocco and His Brothers (1960), Plein soleil  / Purple Noon (1960), L'Eclisse / The Eclipse (1962), Il Gattopardo / The Leopard (1963), La tulipe noire / The Black Tulip (1964), Le Samouraï / The Samurai (1967), Borsalino (1970), Notre histoire / Our Story (1984), and Parole de flic / Cop's Honor (1985) are some of the films that made Delon one of the most important French actors of the 20th century.
Delon was nominated for a Golden Globe for his role in Luchino Visconti's 1964 Il Gattopardo / The Leopard, and for a César in 1977 for his starring role in Joseph Losey's Mr. Klein. He was  later awarded Best Actor for his role in Bertrand Blier's 1985 Notre histoire / Our Story. The Berlinale awarded Delon a honorary Golden Bear in 1995, and in 2005 President Jacques Chirac made Delon an Officer of the Légion d'Honneur for his contribution to cinema.
Throughout his career, Delon received festival, box office, and fan recognition, and worked with directors Luchino Visconti, Jean-Luc Godard, Jean-Pierre Melville, Michelangelo Antonioni, and Louis Malle, among others. Of all his collaborators, Delon considers Jean-Pierre Melville to be best as a director.  Le cercle rouge / The Red Circle (1970), in which Delon plays a recently released convict preparing for his next crime, will be screened at TIFF as part of a Jean-Pierre Melville Retrospective.
Tickets for the June 9 screening of Pour la peau d'un flic can be purchased at www.biletmaster.ro and through the TIFF 2017 App.
English actor Derek Jacobi comes to Romanian TIFF film festival
(Photo source: TIFF)
Normal