More than 40% of young Romanians are functionally illiterate, study shows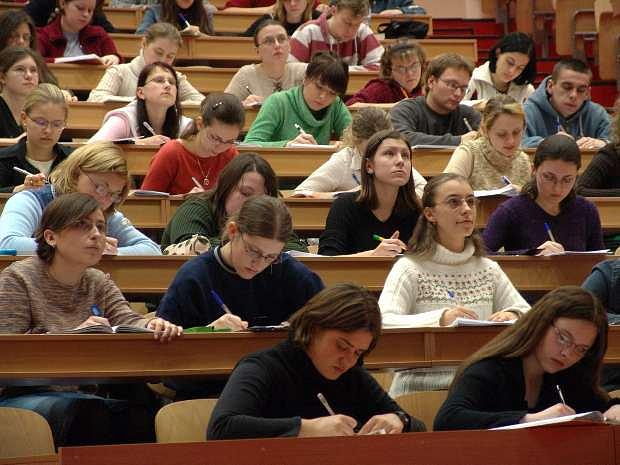 Some 42% of young Romanians aged 15 are functionally illiterate, according to a study by the Center for Educational Evaluation and Analysis, presented on Monday.
Functional illiteracy means that, although these young people know how to read, write, and make basic calculations, they don't understand the notions they learn and can't apply them in practice, which makes it more difficult for them to function in society, at home, at school, and at work.
"The European average is 20%, with a target of below 15% by 2020. At 42%, we can't aim for something like that in such a short time," said Ligia Deca, state councilor in the Education and Research Department of the Presidential Administration, reports local News.ro.
Romania has a school dropout rate of 19% and aims to reduce it to 11%. However, just going to school is not enough and most children go to school for nothing, according to Deca.
The reasons are varied, and many of them are related to how certain subjects are taught in middle school and high school. In some cases, the teachers do nothing else but transmit the information to the students, according to the specialists. Thus, some students know how to define complex terms but have no idea how to use them in practice.
The high percentage of students who are functionally illiterate also impacts Romania's economic growth.
"There are estimations that show how much Romania's GDP would increase if we solved this problem. A moderate version shows that it would grow by more than 200% by 2035. This problem is costing us two GDPs," Ligia Deca also said.
The authorities are now trying to identify the problem and find a solution and a strategy to solve it.
Romania, among Europe's low-achievers on education
Romanian central bank: Current capital and workforce allow 3% GDP growth
Employers in Romania, unhappy with the quality of university graduates
Irina Popescu, irina.popescu@romania-insider.com
Normal