Xella opens first local aerated concrete production facility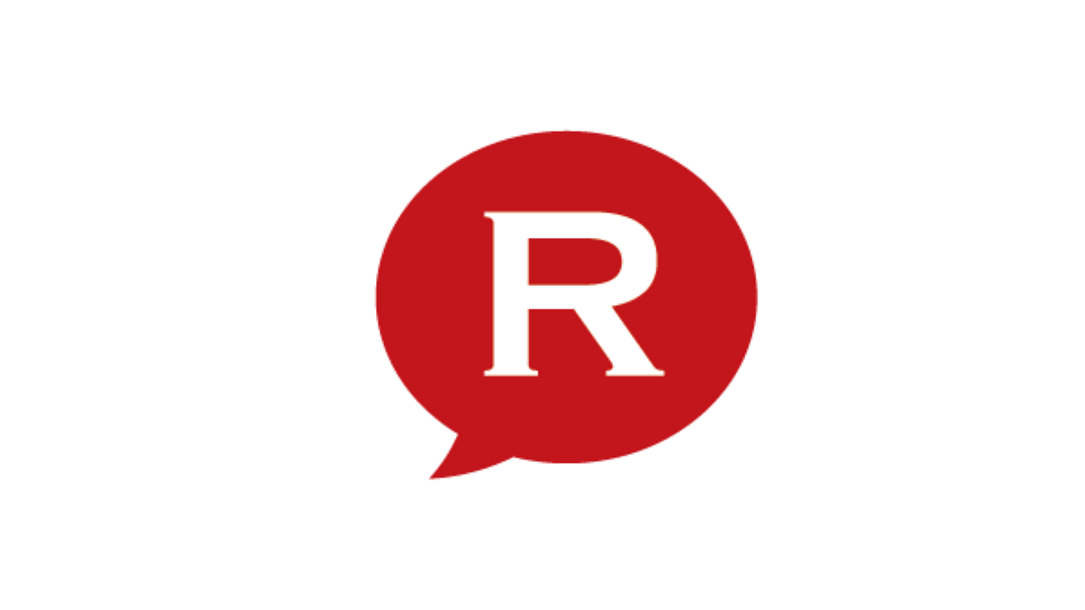 Construction materials producer Xella has recently opened its first production unit in Romania, in Paulesti, Prahova county, following an investment of EUR 32 million. The company expects to reach sales of 285,000 cubic meters of aerated concrete produced in Romania this year. This would lead to a market share of 13 percent on the aerated concrete market. The investment took one year to be finalized amd the company expects to reach full production capacity in 2011.
Xella has seen a higher than expected demand for its products in Romania after starting to deliver them in March this year, according to Marius Dragne, marketing manager with Xella Baustoffe South-East Europe.
The company's focus for this year is the private residential segment, either new constructions or renovations, hoping to see new commercial and industrial projects in 2011.
Normal