Wild Carpathia team seeks funding for the final episode of the series presenting Romania's beauty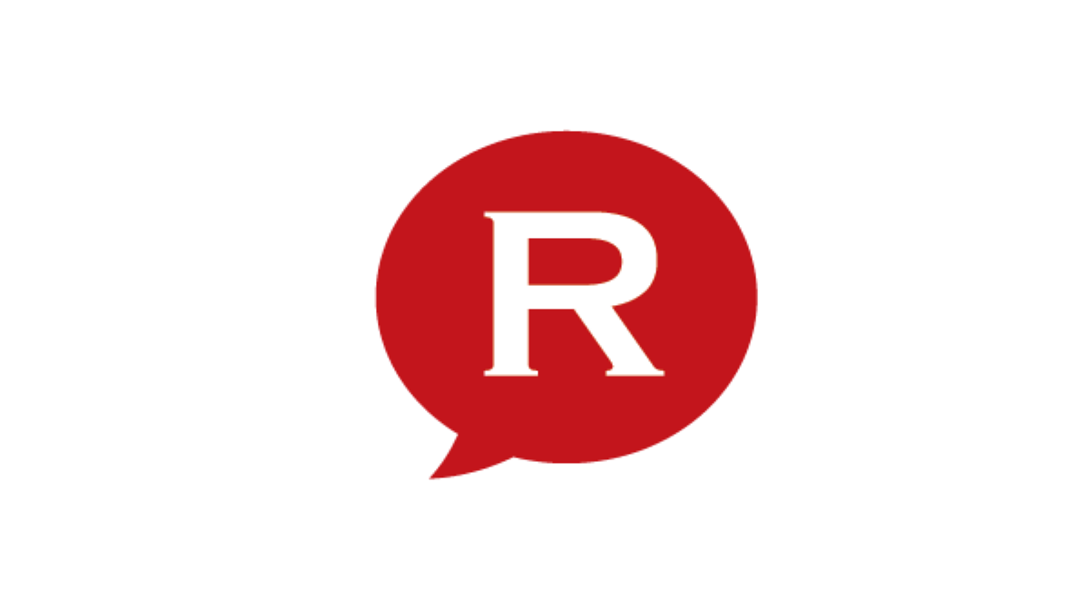 The team behind the Wild Carpathia travel documentary series, which presents the beauty of Romania, recently launched a fundraising campaign for the fourth and final part called White Carpathia. This episode will present the Romanian wilderness during winter, and will feature more wildlife than previous episodes.
"Please help us raise the remaining funds to produce the fourth and final instalment of hit series Wild Carpathia. Romania has had further negative press in the UK media following the broadcast of The Romanians Are Coming on Channel 4 earlier this year. There is no better time than now to complete the most famous series ever made on Romania and once again show the world its beauty, its culture and the charm, generosity and authenticity of its people," reads the presentation on Kickstarter.com.
The show will start filming in October, the time of the year when nature changes its colors and the first falls of snow transform the landscape. The filming will continue in November, during Christmas, in March, during Easter, and will end in the first week of May. The shooting will be done in Transylvania, Maramures, Bucovina, and Moldavia regions. The Romanian Public Television TVR will be the first to broadcast the finished programme.
The fundraising campaign runs on Kickstarter.com, and the Wild Carpathia team aims to raise GBP 50,000 by September 30, 2015. The team already raised over a third of their production budget, almost EUR 50,000, from foreign charities and individuals who want to protect Romania's rural heritage, according to information on Wildcarpathia.tv.
"My co-producer Alasdair Grant and I paid for Episode 1 of Wild Carpathia, helped by the European Nature Trust. The Romanian Government paid for episodes 2 and 3, all of which have been seen by millions of people across the globe. Now we need you to help us complete the series by match funding what we have already been given by NGO's and foreign donations," said Charlie Ottley, Wild Carpathia presenter.
Wild Carpathia is a documentary series that focuses on Romania's beautiful landscapes, as well as the environmental threat to the wilderness. The first and third parts of the series included interviews with HRH The Prince of Wales while the second part featured interviews with Romania's Princess Margareta II and canoer Ivan Patzaichin.
Irina Popescu, irina.popescu@romania-insider.com
(photo source: Wildcarpathia.tv)
Normal