Wikipedia editing marathon in Bucharest aims to close internet gender gap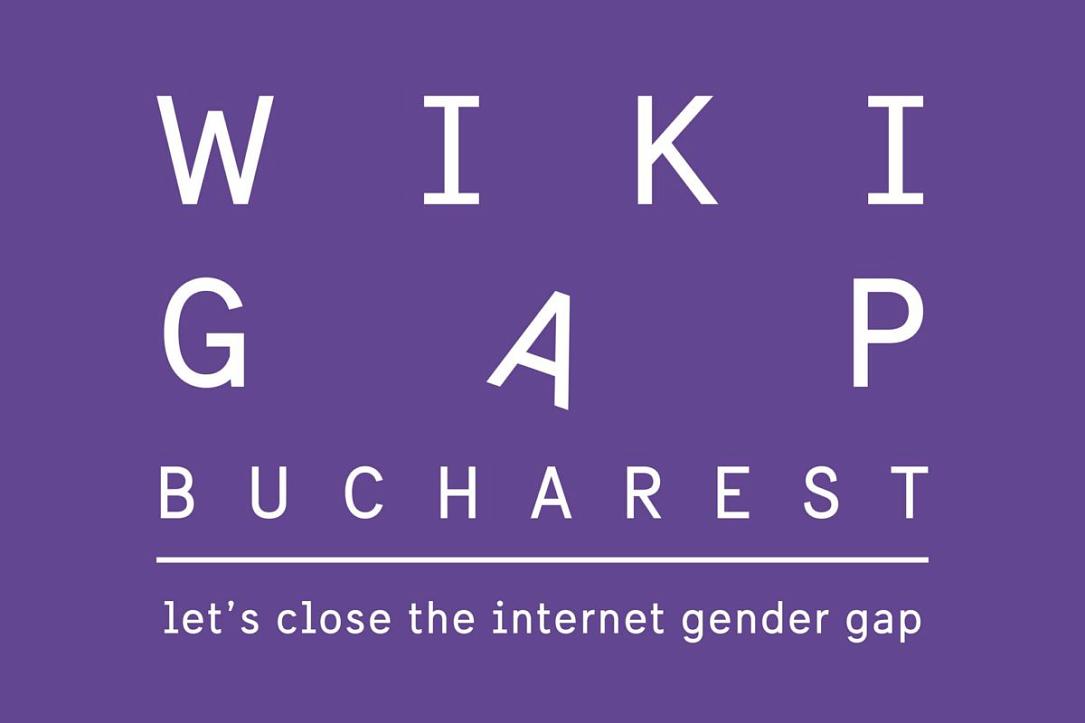 The Swedish Embassy in Bucharest, alongside the National School of Political and Administrative Sciences (SNSPA) and Wikimedians of Romania and Moldova, a group of users active on the Romanian Wikimedia projects, are holding an editing marathon aimed at closing the internet gender gap.
The organizers plan to increase the number of Wikipedia articles about Romanian women personalities and the number of women editors on Wikimedia projects.
This is needed as only 1% of those creating Wikipedia content in Romania are women. Worldwide, 90% of those creating Wikipedia content are men, and there are four times more Wikipedia pages about men than about women.
As such, experts from all fields wishing to contribute to the writing of Wikipedia articles and students are invited to take part in the marathon, set for March 7, beginning 18:00, at SNSPA. The articles will be drafted based on Wikimedia terms of notability, reliable sources and neutrality.
The event is part of the wider campaign "Wikigap: let's close the internet gender gap", ran by the Government of Sweden and the project "Women personalities from Romania and Moldova."
(Photo: SHE's on Wikipedia #WikiWomenRO Event on Facebook)
Normal