Wage hikes at Bucharest subway will increase ticket prices next year, minister says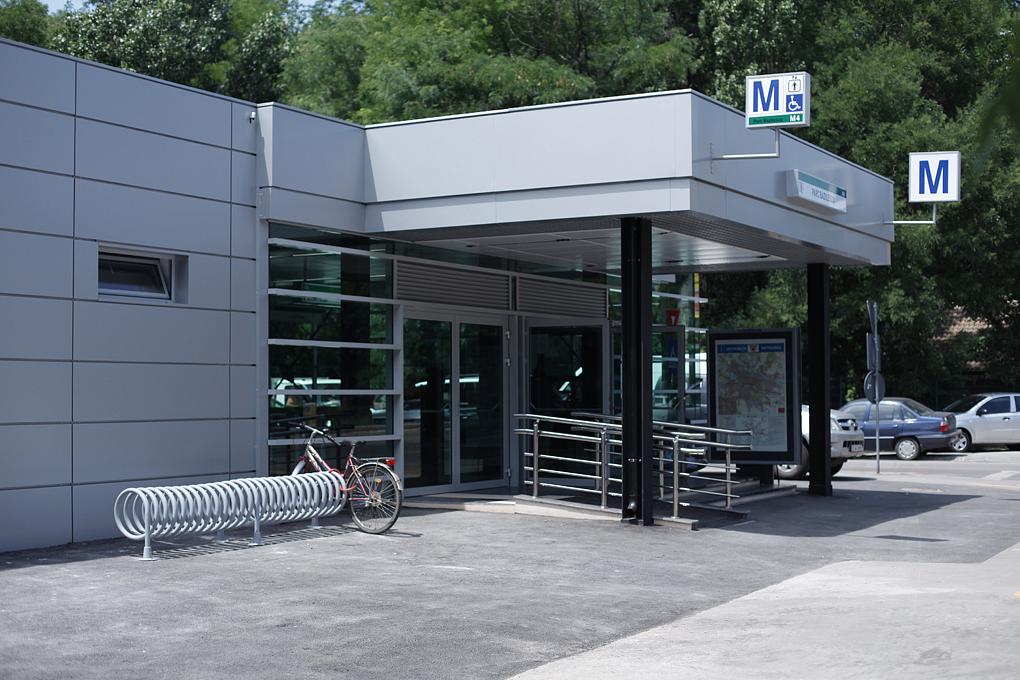 Subway fares will increase next year in Bucharest, as Metrorex, the company managing the subway network in the Romanian capital, will have to cover the 20% wage hike demanded by its employees, according to transport minister Lucian Sova.
After many discussions, the Metrorex employees and the company's management agreed on a 20% wage increase to be inked in the 2018-2019 labour contract, the head of the employees' trade union, Ion Radoi, announced earlier this week. The transport minister says that Metrorex's budget can't cover this increase, and thus the company will increase the ticket prices, local Agerpres reported.
However, Metrorex could also increase its budget from renting the commercial spaces, the minister added.
Short guide to Bucharest's public transport, taxis and car sharing services
Irina Marica, [email protected]
Normal