Vinci and Aktor cancel Romanian highway contract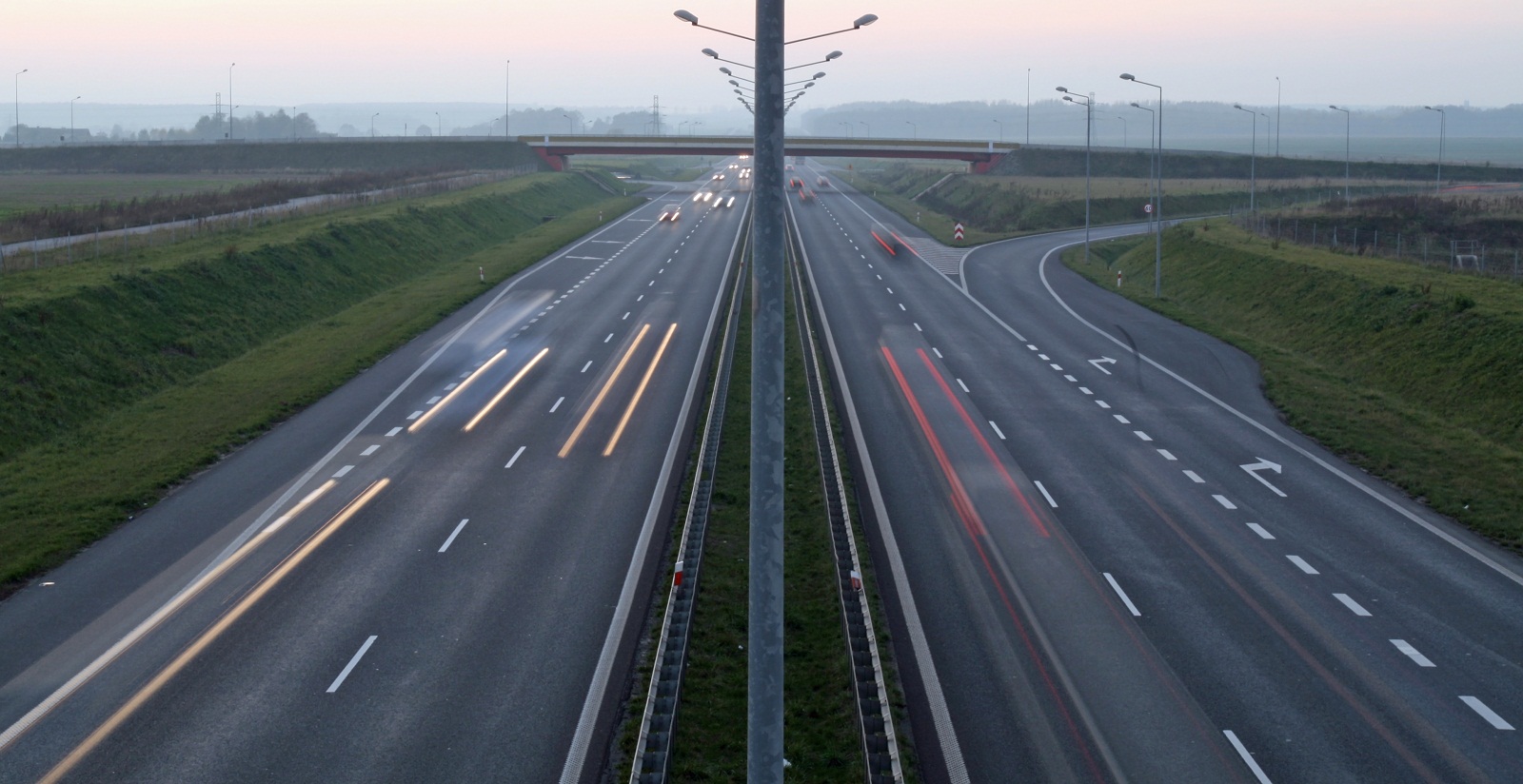 French and Greek construction companies Vinci and Aktor, who had win the bid for building Romania's Comarnic – Brasov highway for EUR 1.9 billion, have canceled the contract several days before it was supposed to start. This was the first public – private partnership for building a highway in Romania and it took two years for the Romanian state to choose the private investors to build the 55-km highway. The two construction companies have not mentioned the reasons for which they have canceled the contract. Local media reports, quoting sources in the Romanian Transport Ministry, however mention the two foreign companies have requested for more money for the project and technical changes in the initial contract. The Transport Ministry will hold a press conference next Monday tackling the issue.
The highway contract was signed on January 18 this year and the two construction companies had 90 days to to prepare documents for raising financing, six months to secure financing and four years to build the highway. The private investors were allowed by contract to canceled the project unilaterally within a certain time frame.
Normal