Vienna Insurance Group brings new head for Romanian operations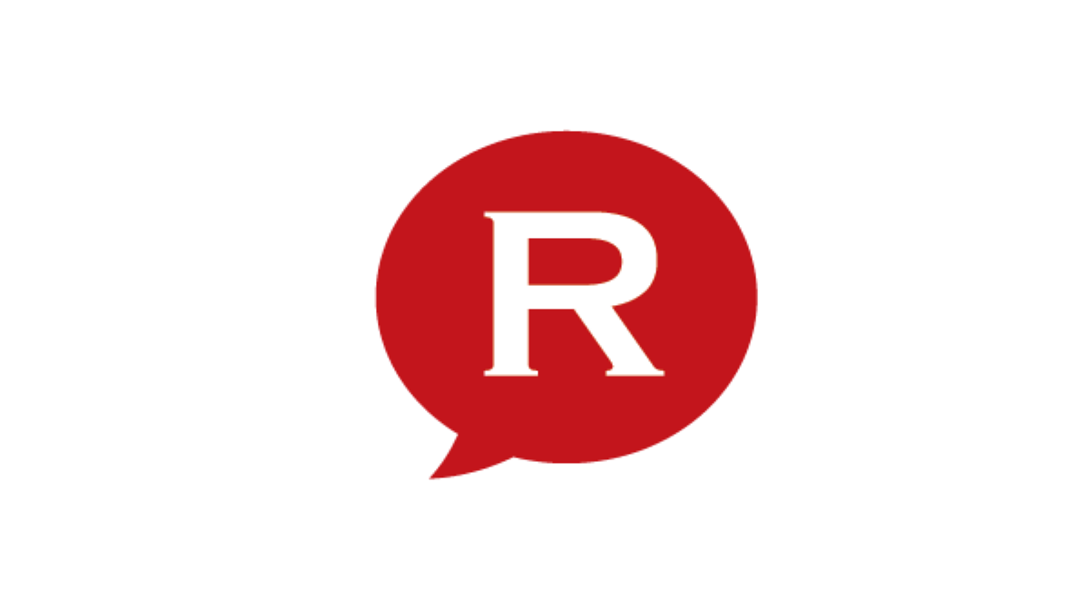 Vienna Insurance Group, the biggest player in the Romanian insurance sector, is expected to change the coordinator of its businesses in Romania this month.
Franz Fuchs, a former VIG representative in Romania, will return to replace Judit Havasi as president of the board of the three companies VIG owns on the local market, Omniasig, Asirom and BCR Asigurari de Viata, local Economica.net reported. He will analyze their operations and decide if the group will merge some of the companies or increase their share capital.
For the moment, VIG representatives said the group has no plans to merge any of its local operations and the group will continue with a multi-brand strategy.
Speculations about a merger have been fueled by the necessity that local insurers improve their financial indicators to meet Solvency II requirements.
VIG's business in Romania reached EUR 273 million in the first half of this year, up 5.5% compared to the same period of 2018.
editor@romania-insider.com
Normal