Imported Valentine's Day vs. traditional Dragobete: Which love celebration do Romanians prefer?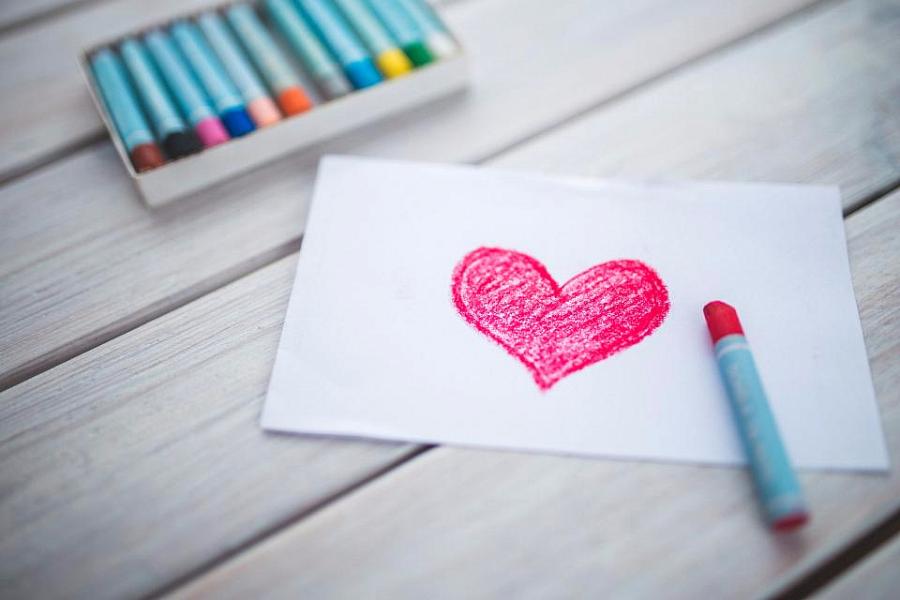 Romanians celebrate love twice in February: on international Valentine's Day (February 14) and on Dragobete – the traditional Romanian lovers' day (February 24). But which of the two celebrations is more popular among Romanians?
An analysis conducted by online marketing agency Today's shows that, unlike 2016, Romanians were more interested in Valentine's Day this year. Moreover, the Google searches show that the international celebration is still more popular among Romanians than the local one. In numbers, the interest in Valentine's Day was four times higher than the one in Dragobete.
Around Valentine's Day, the most popular searches on Google were "ziua indragostitilor" (lovers' day), which went up 45% year-on-year, and "Valentine's Day", a term that registered an increase of 40% compared to 2016.
On the other hand, the searches for Dragobete decreased by 63% year-on-year. However, the two love celebrations are somehow connected: with the interest for Valentine's Day going up, the searches for Dragobete are also increasing.
The search trend for both celebrations remained constant until February 14. Then, the interest on Valentine's Day decreased while the one for Dragobete remained constant until February 22-23, when it reached the peak.
The most popular search phrases on Google were "cadouri pentru Valentine's Day" (gifts for Valentine's Day), "cadouri de ziua indragostitilor" (gifts for lovers' day), "mesaje de ziua indragostitilor" (messages for lovers' day), and "ziua indragostitilor 2017" (lovers' day 2017). Women were two times more interested in finding a gift for their partner than men. Thus, search phrases such as "Valentine's Day gifts for him" were more frequent than "Valentine's Day gifts for her."
The analysis also shows that the Romanians have already started preparing for March 1, the day when men offer women martisoare – small items tied with red and white strings. This is a popular tradition in Romania, being the Romanians' way of welcoming the spring.
However, Women's Day (celebrated on March 8) seems to be more popular than March 1. According to the number of searches on Google, so far there have been three times more searches for March 8 than for March 1.
Five Romanian love songs to listen on Dragobete – the Romanian lovers' day
Flowers just a click away: Online flower shops in Romania for all the romantic men out there
Irina Popescu, irina.popescu@romania-insider.com
Normal