US State Department Report: "endemic official corruption" in RO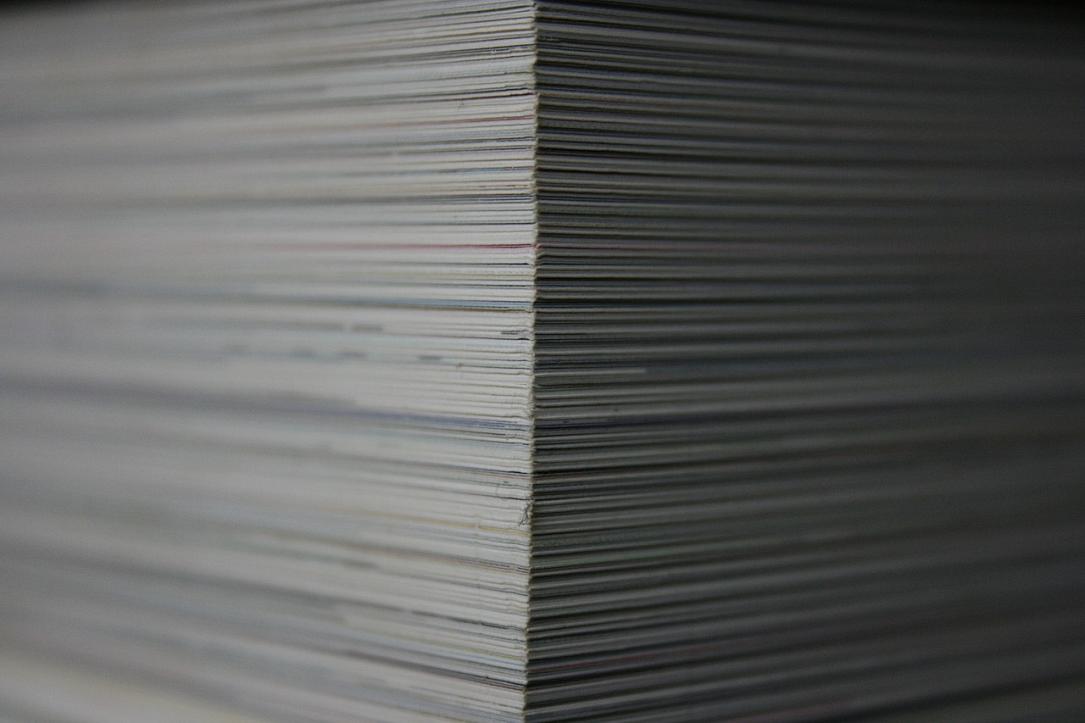 Human rights issues in Romania included endemic official corruption and police violence against the Roma, the US State Department's annual Country Reports on Human Rights Practices found.
The law provides criminal penalties for corruption by officials, but despite numerous high-profile prosecutions, corrupt practices remained widespread, according to the report.
At the same time, the judiciary took steps to prosecute and punish officials who committed abuses, but authorities delayed proceedings involving alleged police abuse. As a result, many of the cases ended in acquittals.
The report also looks at the press and media freedom and found that the news and editorial stance of the outlets close to or owned by politicians or persons with close ties to them "frequently reflected their owners' views and targeted criticism at political opponents and other media organizations." By comparison, independent media were active and expressed a wide variety of views without overt restriction.
The report references watchdogs and independent reports that found that pro-government media "played a key role in spreading misinformation" about the August 10 protests of 2018. "Representatives of the governing party claimed that the August 10 protests were sponsored from abroad and aimed to be a coup d'etat. They presented no evidence to support these claims." The report also quotes NGO reports that at least 15 journalists suffered physical, verbal, or tear gas assaults by gendarmes while monitoring the August 10 protests.
Furthermore, the report mentions that the National Audiovisual Council (CNA) and Council Fighting Discrimination (CNCD) "avoided sanctioning unprofessional and unethical behavior by media outlets controlled by businessmen and politicians related to the ruling party, while sanctioning reporters criticizing the government." For instance, analyst Cristian Tudor Popescu was fined by CNCD for criticizing the hairdo of prime minister Viorica Dancila. The CNDC decision was later canceled by the Bucharest Court of Appeals because it violated freedom of expression.
The report also mentions how media group Rise Project was subject to harassment by government agencies after it started investigations into the assets of the ruling party leader and his family. It also mentions the case of Chamber of Deputies speaker Liviu Dragnea requesting the investigation of G4Media.ro reporter Dan Tapalaga on claims that he revealed a classified memorandum on the possible move of the country's embassy to Jerusalem. The media outlet showed the report was based on open sources. Another case presented in the report is that of Voluntari mayor Florin Pandele, who sued the news outlet PressOne.ro after it disclosed academic evidence that he and other officials plagiarized their Ph.D. theses.
The full report on Romania can be read here.
(Photo: Pixabay)
Normal