Legislation recommending Romania's inclusion in the Visa Waiver program, on US Senate's agenda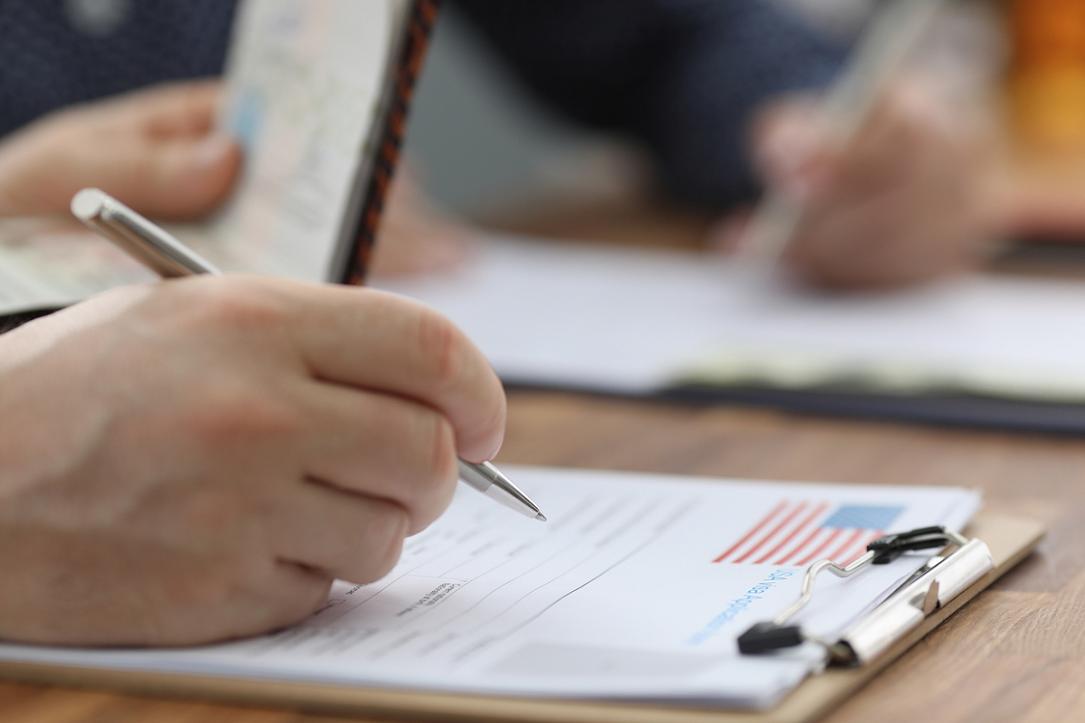 US Senate majority whip Richard Durbin and US senator Jeanne Shaheen, chair of the Senate Foreign Relations Subcommittee on Europe and Regional Security Cooperation, introduced legislation recommending Romania's inclusion in the Visa Waiver program, the Romanian Embassy to the US announced. The legislative initiative follows a visit that the two senators made to Romania last month.
"The draft law on supporting Romania's admission to the Visa Waiver program is the strongest legislative signal that Romania receives from the United States on this file. Also, the legislation actually emphasizes the need to accelerate the efforts of both governments, the US and Romania, to take concrete steps in this direction. Last but not least, the initiative of the American senators shows the support and trust enjoyed by Romania as a strategic partner and ally in the Black Sea region," said Andrei Muraru, the Romanian ambassador to the US.
The legislative draft entitled "Romania Visa Waiver Act of 2023" sends an important political signal to the American executive (the Department of Homeland Security, which administers the Visa Waiver program) regarding the designation of Romania as a program country, the Romanian Embassy explained.
At the same time, the Romanian government is encouraged to intensify its efforts to combat human trafficking and to meet the technical criteria for admission to the program, as provided in the American Immigration and Nationality Act.
The Embassy also said that, when introducing the legislation on the US Senate's agenda, the two senators referred to Romania's important and active role within NATO and the European Union, emphasizing its position as one of the strongest allies of the United States. They also appreciated the generous support given to Ukrainian refugees in the context of Russia's aggression against Ukraine.
"Following the visit to Romania at the end of February and the discussions held with prime minister Nicolae Ciuca, senators Durbin and Shaheen evoked the need to include Romania in the Visa Waiver program, in recognition of the continuous efforts to promote democratic ideals, to support transatlantic values and as a measure to strengthen Romanian-American relations," reads the Romanian Embassy's statement.
Romania's high visa refusal rate stands in the way of the country's plan to join the Visa Waiver program. According to data revealed by Andrei Muraru, the Romanian ambassador to the US, in late January, the rejection rate among Romanians applying for US entry visas was 17% last year – compared to the less than 3% needed for the country to enter the program.
irina.marica@romania-insider.com
(Photo source: Kuprevich/Dreamstime.com)
Normal