US Ambassador: Meeting between Romanian and US presidents, when the time is right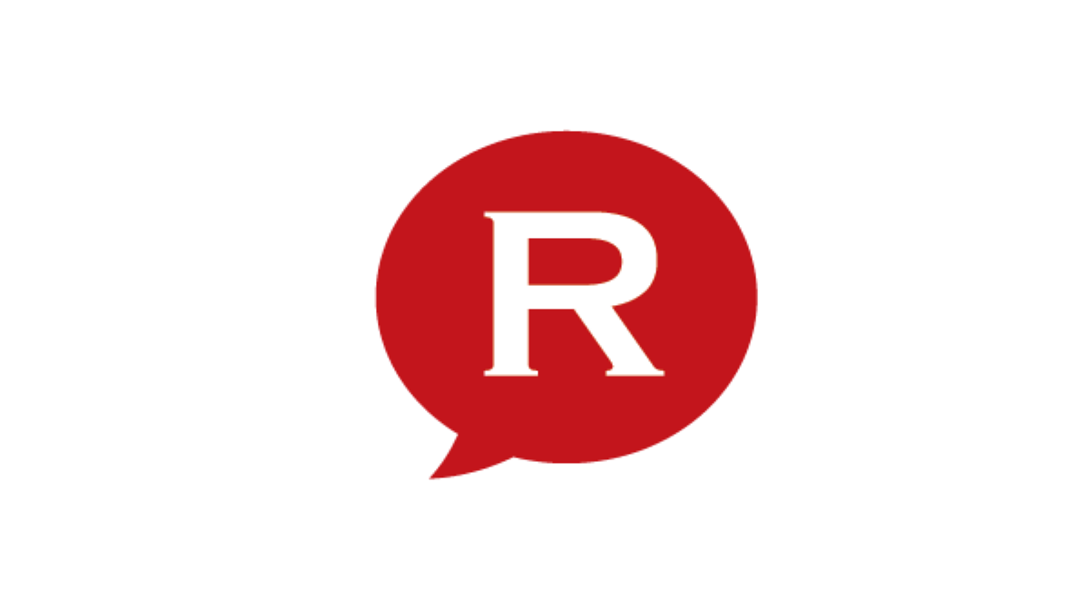 The meeting between the Romanian president Traian Basescu and the US president Barack Obama will happen when the time is right, with the US Embassy to Bucharest currently working on making this meeting happen, according to the US Ambassador to Romania, Mark Gitenstein (in picture). "My task is to make this happen. They are both very busy people, and when the time will be right, the meeting will take place," said Gitenstein at the 4th of July party organized by the Embassy.
According to previous statement, the meeting between the two presidents would also mean that the two countries would sign the anti-missile shield agreement. The US will place an anti-missile shield in Romania, at Deveselu.
"On behalf of the US president, I would like to thank Mr. Boc and the Romanian people for what they have done to protect values that are so important to us," said Gitenstein at the party. He also named Romanian politician Mircea Geoana, the president of the Senate, "the best friend the US has in Romania", while also saying that the Prime Minister Emil Boc is a 'strong supporter of reform in Romania".
The 4th of July reception had among guests the Justice Minister Catalin Predoiu, the Social Democratic Party leader Victor Ponta, Bucharest mayor Sorin Oprescu, Prince Radu Duda and Princess Margareta of Romania, businessman Ion Tiriac, former president Emil Constantinescu, state secretary Bogdan Aurescu, among others.
The ambassador reminded of several Romanians who have made a difference: Anamaria Hancu and Liana Buzea of Let's Do It Romania, Laura Stefan of the Romanian Academic Society, Raed Arafat, sub-secretary of state in the Health Ministry, Laurentiu Serban, who has lost a leg in Afghanistan and started offering counseling to others like him, businessman Marcelus Suciu who returned from the US bringing business innovation and charity funds to Romania, and Anca Harasim, executive director of the American Chamber of Commerce, who supports American companies in hiring thousands of people in Romania.
editor@romania-insider.com
Normal