UniCredit: Romania's economic growth will slow down to 3.4%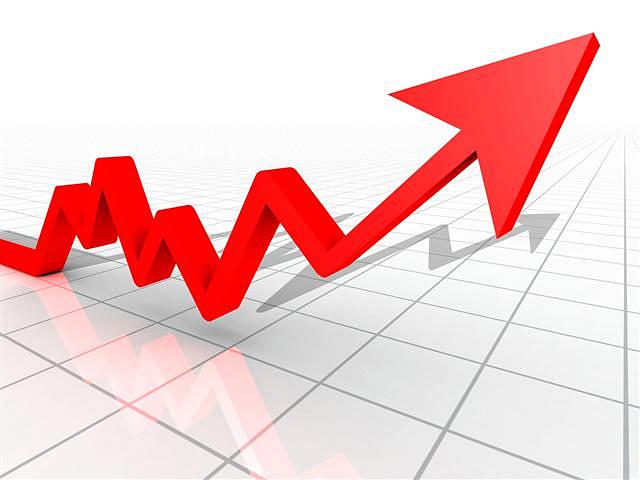 Romania's economic growth will slow down to 3.4% this year, as the wage growth will stimulate consumption to a lesser extent and the absorption of EU funds will remain weak, according to a report by Italian financial group UniCredit published on Friday.
For 2018, Romania's GDP is estimated to grow by 3.3%.
UniCredit has also revised the estimate of Romania's economic growth in 2016 from 4.4% to 4.5%. Its estimate is one of the most pessimistic in the market. By comparison, Romania's National Prognosis Commission was estimating a growth of 4.8% for 2016.
In the first nine months of 2016, Romania's economic growth amounted to 4.8%, according to revised data published by the National Statistics Institute (INS) on Friday.
UniCredit estimates that the budget deficit will remain with great difficulty within 3% of the GDP this year, up from 2.6% in 2016. The public debt will increase from 38.7% of the GDP in 2016 to 39% of the GDP this year, according to the Italian group.
"The new measures adopted at the beginning of January could lead the budget deficit to over 4% of the GDP," the UniCredit report argued.
World Bank: Romania's economy to grow by 3.7% this year
Normal