UberSKI service is now available in Romania's Brasov mountain resort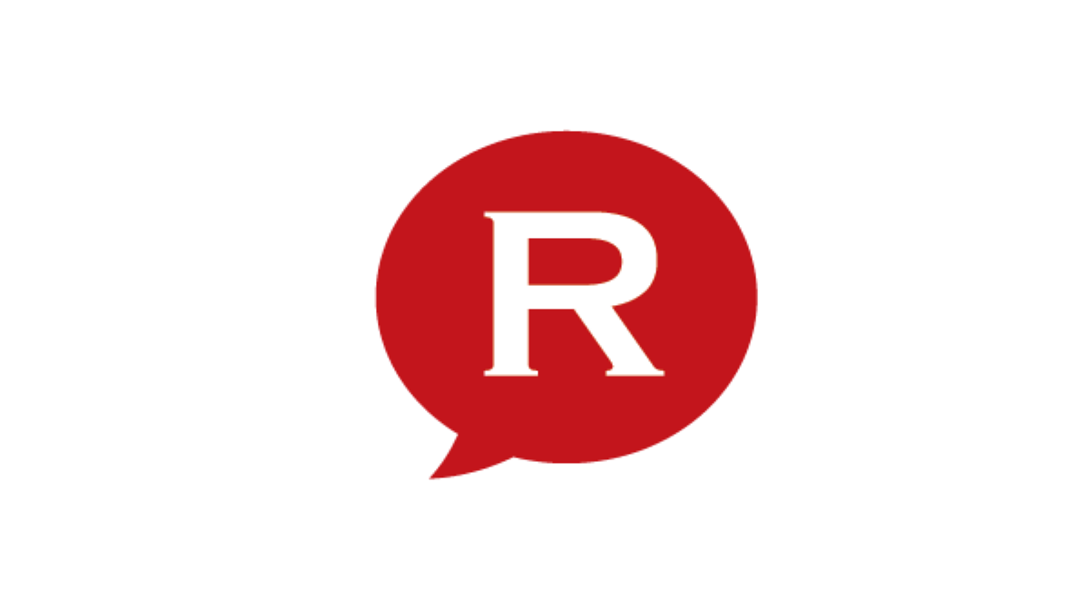 Uber has launched a new service in Romania's Brasov mountain resort, dedicated to skiers.
The new service, called UberSKI, offers users cars equipped with ski equipment carriers that can transport up to two pairs of skis or two snowboards. The service is available until March 31, 2017.
The tariff for the new UberSKI service is similar to the UberX tariff, namely RON 1.5 base tariff, RON 1.5 per km, and RON 0.2 per minute. The minimum cost of a ride is RON 12, and the cancellation tariff in RON 6.
However, those who choose to take an Uber car to Poiana Brasov, a neighbourhood of Brasov and one of the most popular ski resorts in Romania, will pay a fixed tariff for the ride. The price will be RON 40 for UberX and RON 50 for the new service UberSKI.
Uber launched in Brasov in mid-November this year. It then expanded to Timisoara one week later.
The service is also available in Bucharest and Cluj-Napoca.
Irina Popescu, irina.popescu@romania-insider.com
Normal