Final sentence: Top political party leader in Romania gets away with two years probation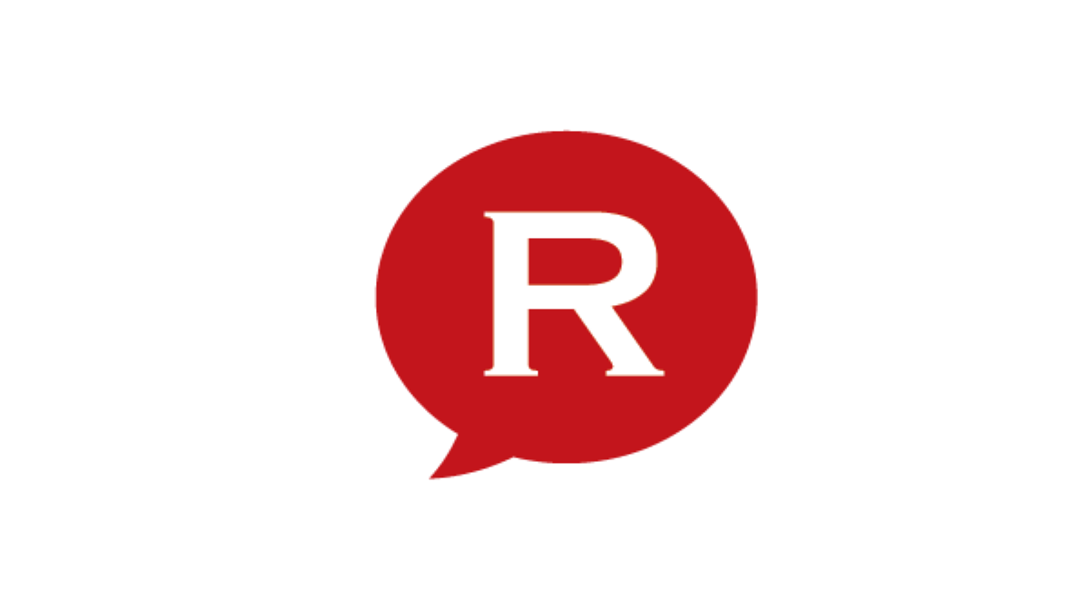 Liviu Dragnea, the leader of the Social Democratic Party (PSD) – the largest party in Romania, got two years probation in a case related to the electoral fraud at the 2012 referendum organized to dismiss former President Traian Basescu.
The High Court of Cassation and Justice's decision is final, reports local Mediafax. The judges have increased the initial sentence against Dragnea, announced in May last year, but haven't accepted the prosecutors' request to sentence the PSD leader to jail.
Despite this final sentence against him, Liviu Dragnea said that he wouldn't step down as PSD president, claiming that his leave would damage the party's chances in the local elections, on June 5. Moreover, former Prime Minister and PSD president Victor Ponta said that Dragnea shouldn't resign and fight off the party's "hostile takeover" by an undercover agent. He said he was referring to a former minister in his cabinet, who was also a vice president of PSD.
Not all PSD leaders were happy with Dragnea's decision. Executive president Valeriu Zgonea, the party's number two, left angry after the party's internal meeting on Friday saying that he would decide by Monday if he remains a member of PSD's leadership.
Dragnea and 74 other polling station presidents and members were sent to trial in 2013 in the case nicknamed "Fraud at the referendum".
Liviu Dragnea was secretary general of PSD at the time of the referendum (July 2012). According to anticorruption prosecutors, he used his influence and authority to obtain electoral advantages for his party, namely to "achieve the attendance quorum using votes obtained under conditions other than legal ones".
The 74 people accused of helping Dragnea forged documents and introduced more voting bulletins into the ballot boxes, increasing the number of votes illegally, according to the prosecutors. The referendum was invalidated because only 46.2% of the Romanians went to vote, under the 50% needed turnout. Some 87% of those who went to vote (7.4 million people) voted for Basescu's dismissal. However, he took his mandate to the end.
The 2012 referendum was the second one organized in Romania against former President Basescu. The first one took place in May 2007, when 74% of the voters chose to keep him as President.
Romanian president returns to office after invalid referendum and two-month time out
Irina Popescu, irina.popescu@romania-insider.com
Normal