Two in five corruption cases in Romania are about abuse of office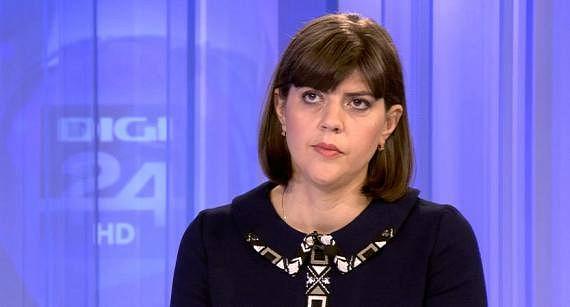 Two in five (42%) cases investigated by the National Anticorruption Directorate (DNA) involve abuse of office charges. The prosecutors have found damages of EUR 620 million in these cases only last year, according to DNA chief prosecutor Laura Codruta Kovesi.
If abuse of office gets decriminalized, the state can wave goodbye to this money and the public clerks will be able to do whatever they want, at the expense of all citizens, Kovesi said in a Digi24 TV show.
She added that abuse of office was often related to bribery, especially in the healthcare sector, where the bribes amounted to as much as 20% of the public contracts awarded.
Almost 1,500 people have been sent to court in the past ten years in abuse of office cases. In the last four years, some 570 public officials have been convicted for abuse of office, according to DNA statistics.
Romania's Constitutional Court needs to decide this month if the abuse of office charge is constitutional or not. Former anti-organized crime chief prosecutor Alina Bica, who is on trial for abuse of office, has challenged the charge as unconstitutional.
editor@romania-insider.com
Normal