Travel planner: Romania's Iron Gates/ Portile de Fier National Park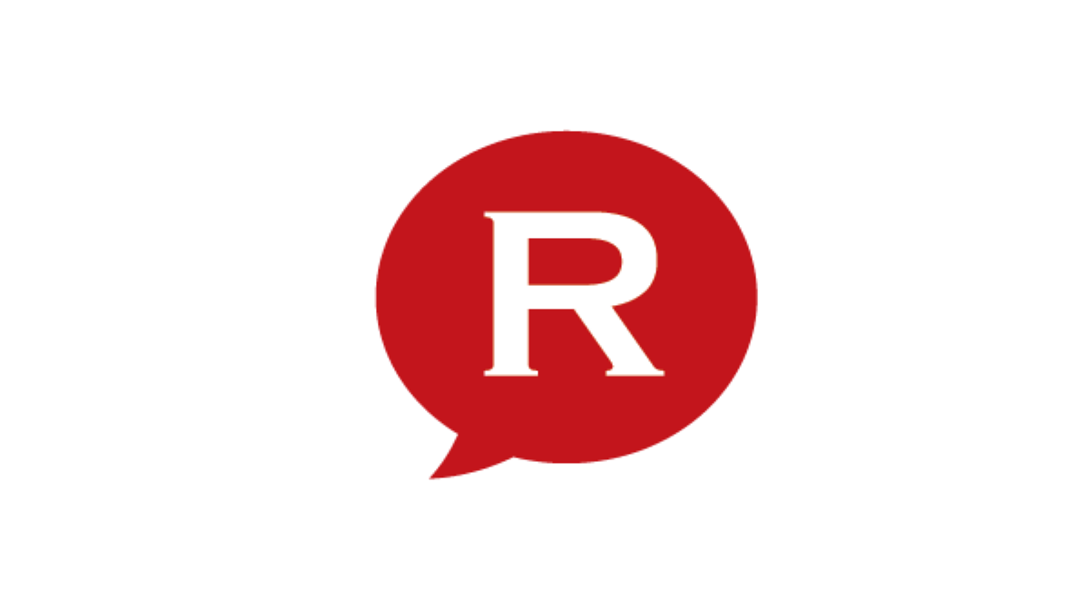 Continuing our travels in the in Caras Severin County, today we turn out attention the Portile de Fier/Iron Gates National Park, which is located in the South West part of Romania at the state border with Serbia. The Iron Gates National Park is at the crossroads of two historical regions, Banat and Oltenia, and two counties, Caras Severin and Mehedinti, near the Danube River between Bazias and Gura Vaii. It also includes the southern part of the Locvei and Almajului Mountains and the south western area of the Mehedinti Plateau. The administrative center of the park is in the city of Orsova.
The main access gates to the National Park are Orsova, Moldova Noua and Gura Vaii. The Iron Gates National Park has a natural protected surface by 115,655 ha of which 63,920 of ha forest. It also includes the the longest gorge in Europe, the Danube gorge, some 134 kilometers long. The park also includes the biggest hydroelectric facility in Romania - The Iron Gates Hydro Plant.
It is considered an open air museum for its rich geological diversity. The Mediterranean-like climate and varying altitudes foster more than 1,660 plants species and more than 5,200 animal species. Within the park there are a few humid areas which are very important habitats for internationally protected bird species. There also are human settlements from Paleolithic, Mesolithic and Neolithic ages. Recent archeological discoveries in the village of Schela Cladovei in the East part of the park revealed the oldest human settlement in Europe (7600 – 7800 b.C).
Due to the strategic role of the Danube River, several defense and naval traffic control boroughs were created in the area: Orsova, (1371-1372), Ada-Kaleh, ( 1691-1737) Pojejena, Trikule, Ladislau, Peci, and Lylka .
In the Iron Gates National Park, visitors can choose mountain tourism, cruises on the Danube River, eco-tourism – on the lookout for for plants and animals, bird watching especially in the West side of the park, visiting caves in the limestone areas, or they can go for fishing (carp, zander, starlet and trout) hunting (stag, wild boar), sky jet, canoeing, kayak –canoe, biking, among others.
Those more interested in cultural tourism can see the many archeological and religious monuments, ethnographic and religious museums, traditional events and enjoy visits to the villages inhabited by the Serbian and Czech ethnic minorities.
Above all, one absolute must-do is a journey on the Danube Canyon/Cazanele Dunarii with it spectacular sights and astonishing views of the river and the Banat black pine forests. Don't miss is also the mountain where the face of Dacian ruler Decebal is sculpted.

For anyone visiting this amazing corner of Romania, there are two very important warnings: be careful of the national borders, which must be crossed at official points and are guarded. Second, there are safety restrictions in all the areas due to the danger of vipers. But these warnings cannot destroy the wonderful things and moments which the "Portile de Fier"National Park offers.

By Mariana Ganea, Guest Writer

(photo source: Wikipedia)

Normal

-->