Tourists bring only 0.9% of Romania's GDP, way below EU average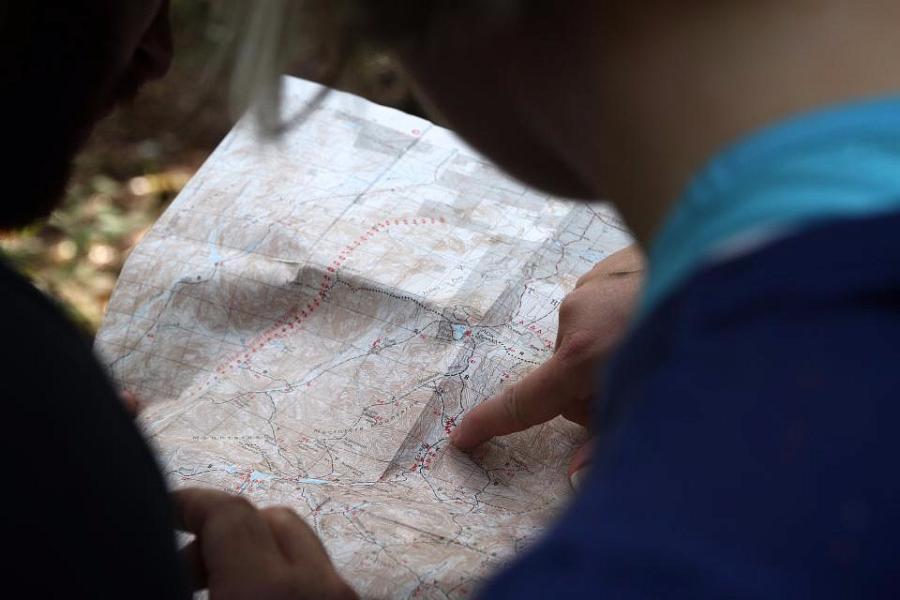 The sums tourists spend in Romania represent only 0.9% of the country's GDP and will likely continue to stay under the global average of 1.2% of the GDP, according to a study by international financial consultancy network UHY.
In Europe, the average tourists spending represents 2.1% of the GDP, local Profit.ro reported. Romania thus ranked 28th out of 34 countries analyzed in an UHY study based on tourist expenses as a percentage of the GDP in the last two years.
Romania also recorded a low growth rate for tourists spending in 2017, of only 1.1%, to USD 1.73 billion. This was way lower than the country's 6.9% economic growth in 2017. One of the explanations is the lower rhythm in modernizing the tourism infrastructure compared to other countries.
Number of tourists in Romanian hotels goes up by 5.7% in first four months
Normal