Tourists fill Transylvanian village of Viscri ahead of King Charles' visit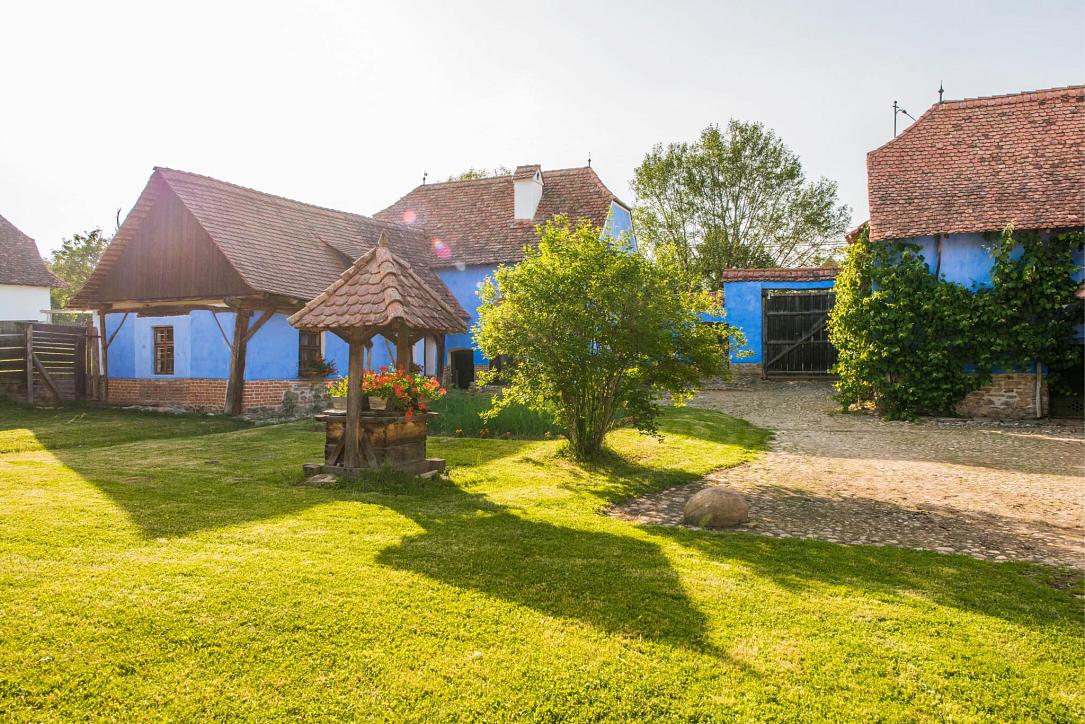 The famous village of Viscri in the Romanian region of Transylvania was one of the most sought-after destinations for vacationing on June 1, as well as for the following weekend.
Accommodation was nearly impossible to find in the village, and the entire local community prepared to meet the tourists' expectations, TVR reported. The most important visitor is King Charles of Great Britain, who owns a property in the area and who made the village famous. He is expected in Romania starting June 2.
"One of King Charles' passions is heritage and craftsmanship, and this house was opened for that purpose, to showcase these passions," Mihai Grigore, the administrator of the Prince of Wales' House told TVR, cited by G4Media.
The streets of Viscri are filled with tourists from all over the world who have come to admire the architecture of the small village made famous years ago by King Charles, who was then the Prince of Wales.
Although he will be in Romania between June 2 and 6, the monarch will only stay in Viscri for a few hours, media reports say. However, he will not leave before visiting the famous Blue House at number 163. A center for craft activities and exhibitions of the Prince of Wales Foundation operates there. Until then, the building remains open to visitors.
In addition to the unspoiled beauty of the Transylvanian village, tourists can also enjoy the renowned local cuisine. "For example, there is marinated oven-roasted pork served with butter-roasted vegetables, a recipe for grated potatoes cooked with sour cream, cheese from the local dairy, spicy pepper jam from Saschiz, and baked sausages from a local butcher," said Alexu Toader, the administrator of a local restaurant.
Guests are fascinated by the area and relate to the king. "Honestly, I think he is attracted by the fact that nothing has changed," said a tourist.
King Charles bought the house in Viscri in 2006 and encouraged locals to preserve the authenticity of the place. He set an example through the way he restored the house at number 163.
(Photo source: Casa Printul de Wales de la Viscri on Facebook)
Normal