Timisoara tram turns into a restaurant for special event next week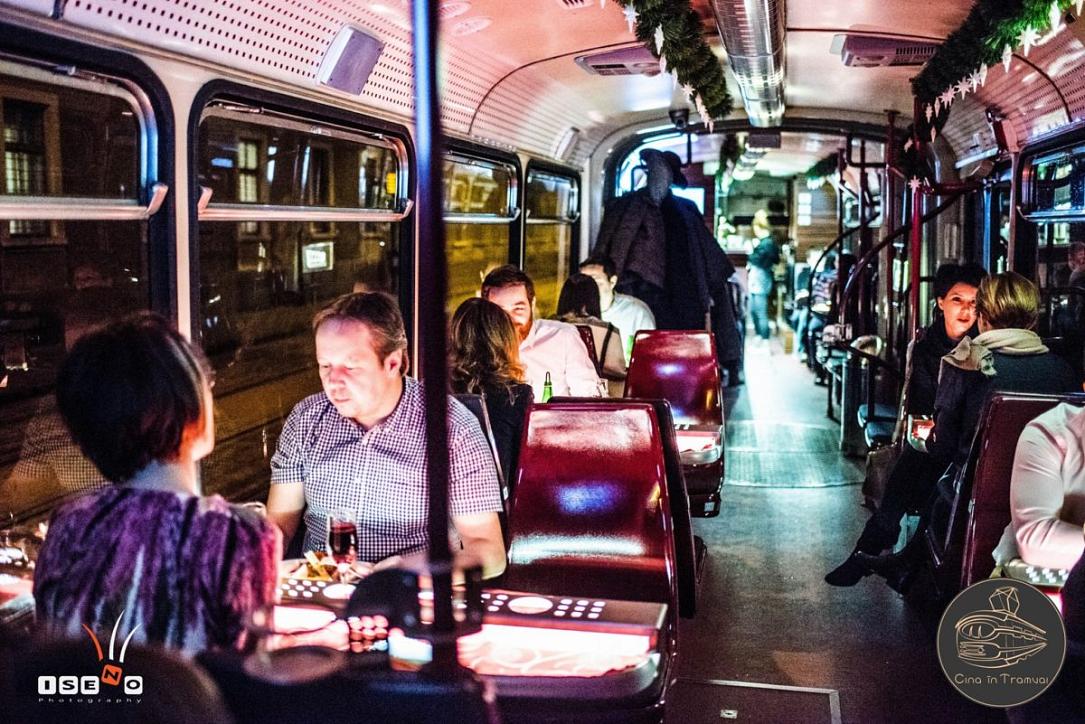 The residents and tourists in Timisoara, Western Romania, can enjoy a unique dining experience next week, when a new edition of the Cina in Tramvai (Dinner in the Tram) event takes place.
The event, which will take place on January 26, gives people the chance to have a special dinner while enjoying a trip on the route of the first electric tram line in Timisoara. The line was put into use in 1869 and links Cetate to the Fabric neighborhood.
A voucher costs RON 170 per person. More details can be found here.
Irina Marica, [email protected]
(photo source: Cina in Tramvai on Facebook; photo credit: Iseno Photography)
Normal