The main symbols of quality for Romanian consumers: Messi, Apple, U2, Lady Gaga, FC Barcelona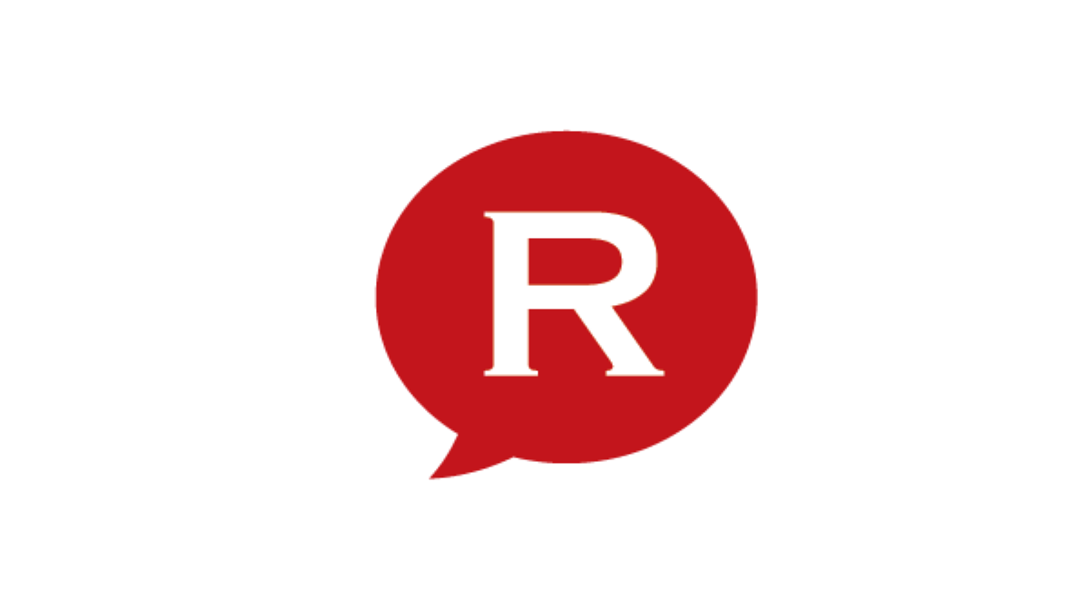 If a regular Romanian had an unlimited budget and bought exclusively on quality criteria then the person would use Apple notebooks, attend concerts by U2 and Holograf and buy tickets for FC Barcelona football matches to see Argentinian footballer Messi in action, according to a research by Swiss organization ICERTIAS - International Certification Association GmbH in Zurich.
This was the first QUDAL – QUality meDAL – DEEPMA research performed by ICERTIAS in Romania, through an online survey in which 1,200 Romanians over the age of 15 submitted their answers. The research covered over 100 commercial and noncommercial categories such as best quality milk, best quality automobile, best Romanian singer and so on. This research focuses solely on what people think to be quality items, not taking into consideration other factors, such as prices.
When asked which they think is, now, the best sports club in the world (regardless of the sport) most Romanians answered FC Barcelona and for best sportsman Messi had the most votes. When asked about the best music group in the world they answered U2, and for best singer in the world they named Lady Gaga.
Tennis player Simona Halep won most votes for best Romanian athlete and football team Steaua Bucharest is considered to be the best sports club in Romania. Romanians also named Holograf to be the best local music band and Andra won the best singer category.
When it comes to commercial categories, Romanians think that Samsung is the best mobile phone provider, Nivea makes the best face cream, Adidas – the best sports equipment, Orange – best mobile communication services, Kandia – best dark chocolate, Catena – best drug store chain and Visa for best credit card company.
Andrei Chirileasa, andrei@romania-insider.com
Normal