Tensions within ruling party: Bucharest mayor asks for interior minister's resignation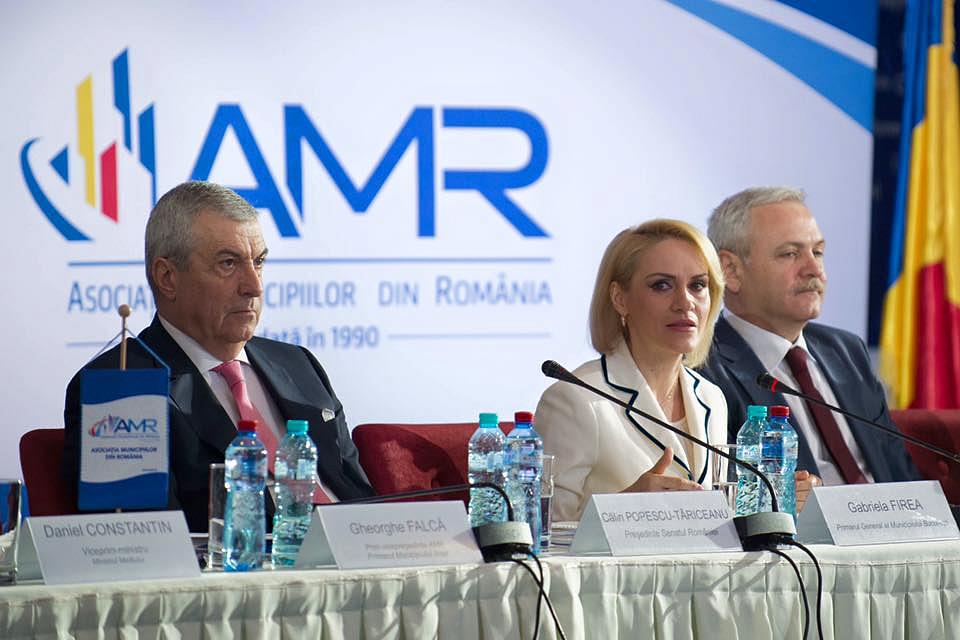 Bucharest mayor Gabriela Firea, who is also a vice president of the ruling Social Democratic Party (PSD), asked for interior minister Carmen Dan's resignation on Saturday, September 1.
Firea argued that the interior minister was responsible for the gendarmes' brutal intervention against the protesters in Victoriei Square on August 10. She made her request during the party's Executive Committee meeting, which took place during the weekend in the seaside resort of Neptun.
Firea told her colleagues that the European Commission was worried about the situation in Romania after what happened on August 10, local News.ro reported. She said that the interior minister was responsible for the situation and that she had tried to pass the responsibility to Bucharest prefect Speranta Cliseru, who is close to Firea.
Meanwhile, Carmen Dan, who is also a vice president of PSD, is one of the most important ministers in Viorica Dancila's cabinet and a protégée of PSD leader Liviu Dragnea.
Gabriela Firea described her relation with Dragnea as tense, something that was unlikely to change due to Dragnea's unwillingness to change Carmen Dan at the helm of the Interior Ministry. Meanwhile, Dragnea said he understood Firea's annoyance but that he didn't agree with her on this matter. He said the Executive Committee voted almost unanimously to keep Carman Dan as interior minister.
The same committee also decided that 11 PSD county organizations led by interim presidents, including the one in Bucharest led by Firea, should organize elections for presidents. Firea thus risks losing her position as head of PSD Bucharest.
Former Romanian education minister asks PSD leader to take a step back
editor@romania-insider.com
Normal