Romanian airline Tarom estimates losses five times higher than initially budgeted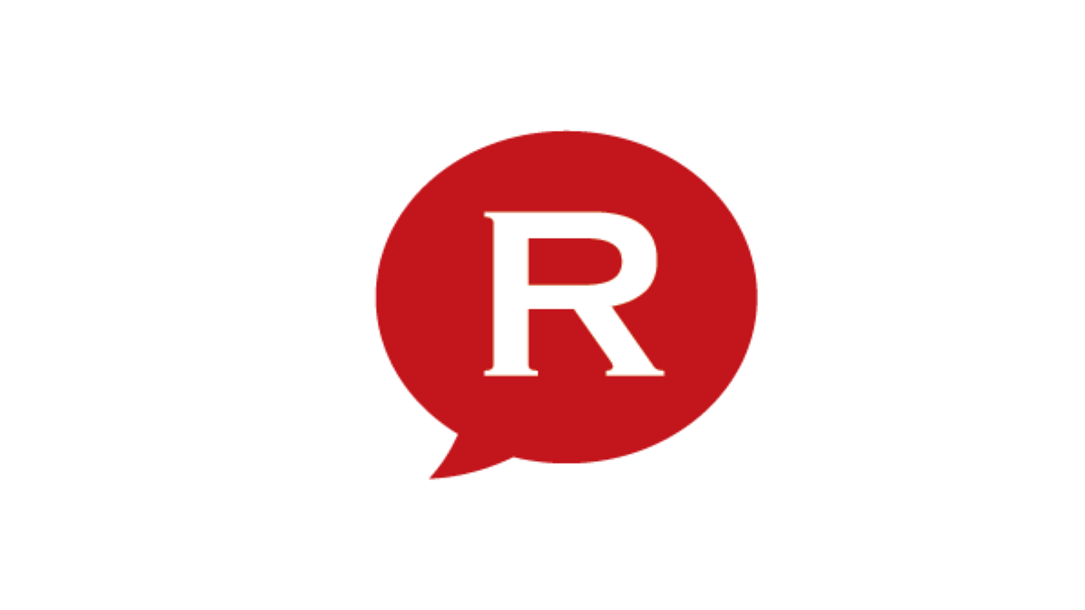 Romanian state airline Tarom estimates losses of RON 206.7 million (EUR 44.9 million) for this year, according to its rectified budget.
The losses are five times higher than those provided in the initial budget approved by the Government in September. The losses were then estimated at RON 41.2 million (EUR 8.9 million).
The state airline recorded losses of RON 46.9 million (EUR 10.2 million) last year due to a drop in revenues and in the company's asset value. The company's budget shows that 2017 would be the 10th year of loss for Tarom as the company has not made a profit since 2007. The airline's losses have deepened from one year to another, and specialists say the company will end up in a financial stalemate, especially because it has to pay monthly installments for the two Boeing aircraft purchased this year.
Tarom estimates total revenues of RON 1.14 billion (EUR 248 million) for this year, according to its latest budget.
Romanian airline Tarom appoints fourth GM this year
editor@romania-insider.com
Normal