Romania's Simona Halep "devastated" after doping hearing postponed again by ITIA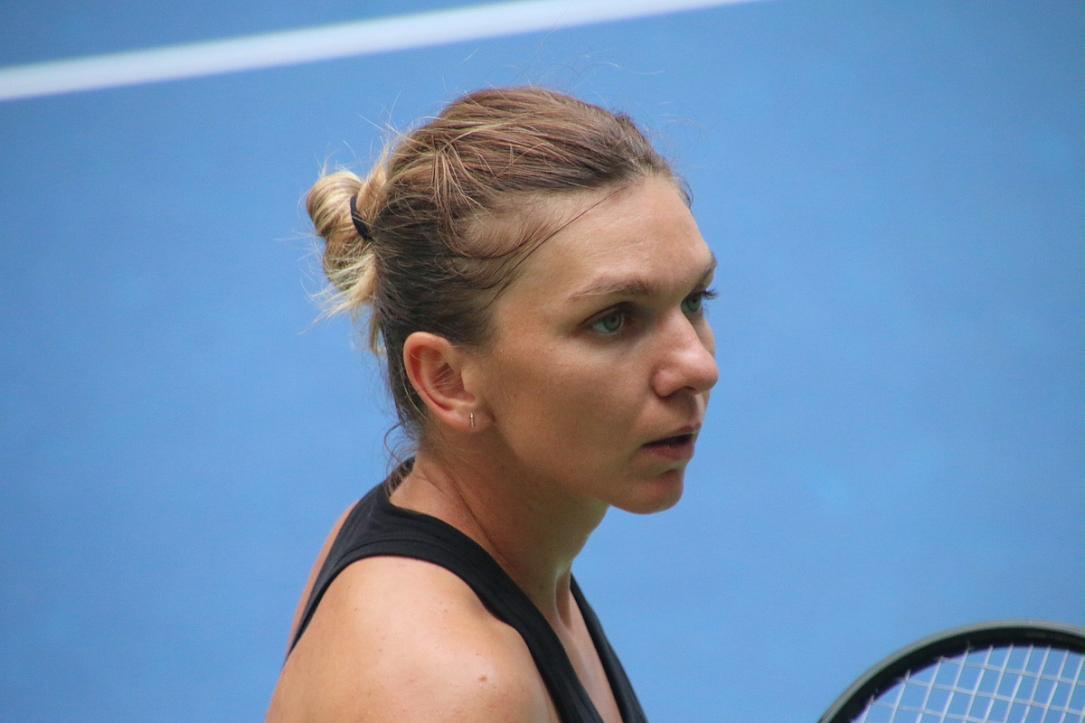 Romania's tennis star Simona Halep announced on Wednesday evening, May 24, that the International Tennis Integrity Agency (ITIA) postponed the hearing in her doping case once again, for the third time. She said she was "devastated" by the news, accusing the tennis officials of "killing her reputation."
"Once again, tonight, I am devastated. The ITF (ITIA) has once again, for the third time, postponed my hearing one month later! I have been waiting to be judged since last October. In December, I have finally been able, thanks to experts, to show that the lot of the supplement I was using had been contaminated, which caused the positive control," Halep said in her newest statement shared on social media.
She further explained that, although she asked for a quick hearing, the ITIA kept postponing it, denying her the right to be judged by an Independent Tribunal. Moreover, this keeps her away from the tennis court, which the Romanian player says is destroying her reputation.
"Now I know that I will have missed the Australian Open, Roland Garros and Wimbledon. Not to mention that I will have lost all my points and my ranking. Not only they are killing my reputation, but also me as a professional player, and I don't even talk about the consequences on my mental health," Simona Halep said.
"Justice delayed is justice denied," she said at the end of her statement.
Halep has been suspended from tennis competitions since October 2022 after testing positive for a prohibited substance at the US Open in August. In a recent interview with Tennis Majors, she said that she is frustrated with how long it takes her to receive a hearing for her failed drug test.
Last week, she was accused of an additional violation of the Tennis Anti-Doping Program due to irregularities in her biological passport.
Asked what's the Romanian government's position on Halep's situation, spokesman Dan Carbunaru said on Wednesday that prime minister Nicolae Ciuca believes in her innocence. "Prime Minister Nicolae Ciuca made public his support for Simona Halep. He believes that Simona Halep is being judged today in an absolutely incorrect way compared to what Simona Halep meant to Romania and still means. From his point of view, Simona Halep is innocent and it is our duty, as Romanian citizens, to stand by her side."
irina.marica@romania-insider.com
(Photo source: Mircea Nicolescu/Dreamstime.com)
Normal