Boutique hotel in downtown Bucharest up for sale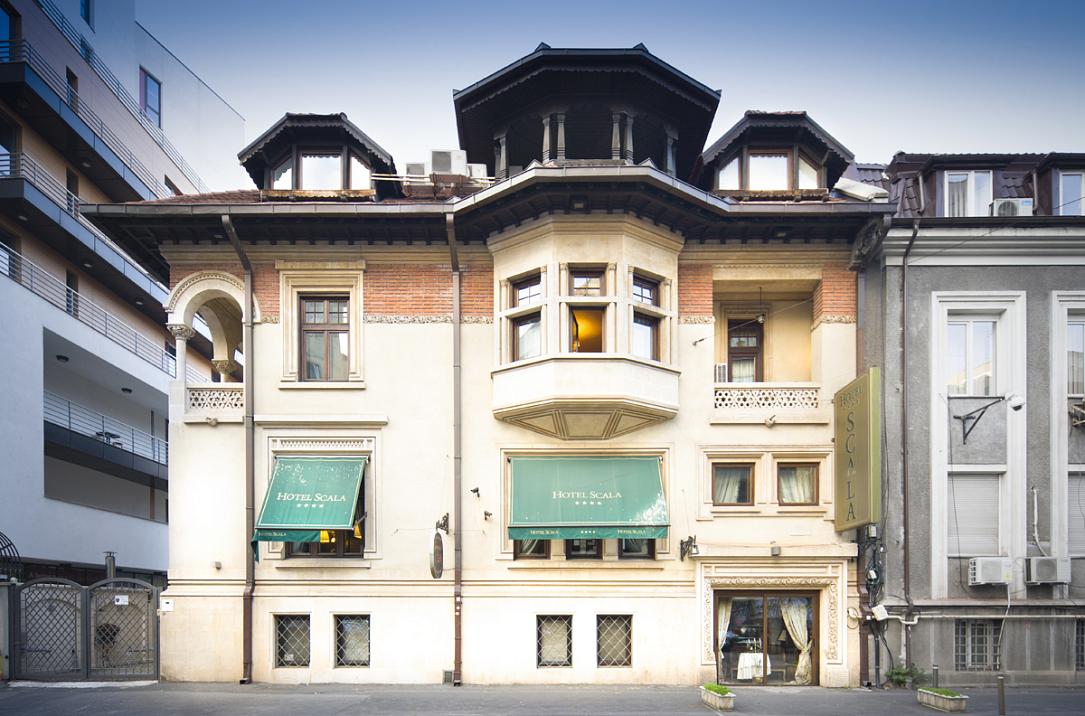 Scala boutique hotel, in downtown Bucharest, is up for sale at Artmark Historical Estate with a starting price of EUR 2.15 million, Economica.net reported.
The building was constructed in 1920 for doctor Ion Moscu, the first Romanian physician to train for specialization in Paris and also the doctor of the head of the Romanian Orthodox Church of the time and of the Romanian royal house.
It was built according to the plans of architect Gheorghe Simotta, who designed numerous other private residences and buildings in Bucharest, among them the Schitul Darvari church, the Gomoiu Hospital, and funeral monuments in the Bellu cemetery.
The building became a hotel in 2010, after a refurbishment and upgrade process that lasted three years. At present, the building has ten rooms with surfaces of 25 – 40 sqm, and a 90 sqm apartment. Every room is furnished differently, in accordance with the history and architecture of the building.
(Photo: Andrei Mărgulescu/ artmarkhistoricalestate.ro)
Normal
For a decade, Romania Insider has been your platform of choice for reliable information on all things Romania. We have always been proud of our ability to bring you bias-free reporting but this hasn't always been easy. We have been thinking about making some changes and can't imagine doing this without your feedback.
For this, we would appreciate it very much if we could borrow 2 minutes of your day to fill out this survey.
Thank you for reading Romania Insider!