Safetech Innovations shares to debut on Bucharest Stock Exchange's main market in February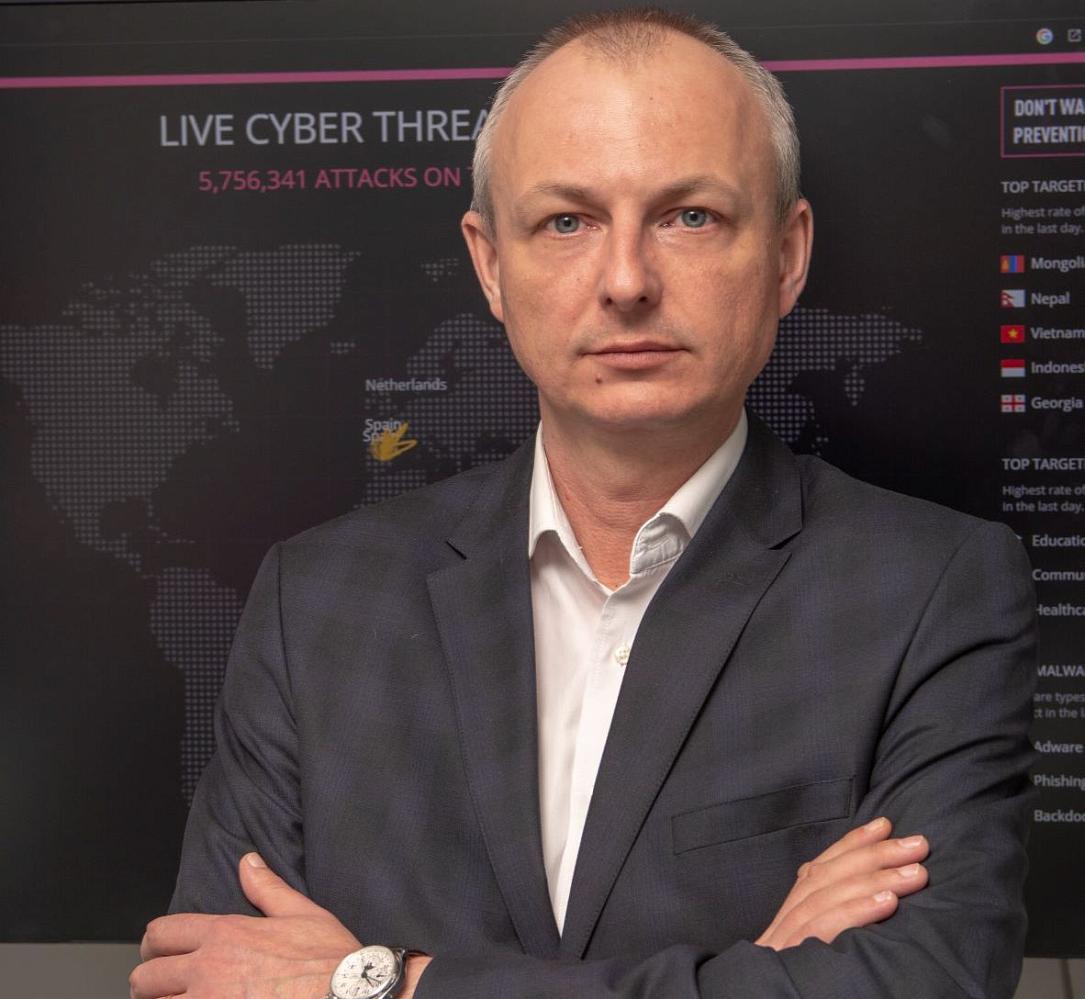 The shares of cybersecurity company Safetech Innovations (BVB: SAFE) will start trading on the Main Market of the Bucharest Stock Exchange (BVB) on February 6. The final trading day for SAFE shares on the AeRO market will be February 1, with the last trades on this market settled on February 3.
The company debuted on BVB's AeRO market on January 29, 2021.
"We are thrilled that exactly two years after our listing on the AeRO market, we will be marking our debut on the Main Market, thus opening our company to new investors and opportunities. In 2021, SAFE shares were the most traded financial instruments on the AeRO market, and in 2022, we were the second most traded company. Therefore, the transfer to the Main Market is a natural step in our evolution," said Victor Gansac, CEO of Safetech Innovations.
So far, Safetech Innovations has raised RON 13.1 million from BVB investors in two capital raises – a private placement ahead of the debut in October 2020, when the company raised RON 2.5 million from individual investors and a share capital increase that ran between December 2021 and January 2022. During the latter, the company raised RON 10.6 million for international expansion in the UK and the US.
Since the private placement in October 2020, the company's value has increased by 1,628%, going from a valuation of RON 12.5 million to a market capitalization of RON 216.1 million as of January 26, 2022, at the market closing.
The cybersecurity company has over 3,300 shareholders, and it is owned in a proportion of 36.8% by Victor Gansac, co-founder, Chairman of the Board of Directors and CEO, and 36.7% by Paul Rusu, co-founder and CFO. The remaining 26.5% is free-float, representing BVB investors.
At the company level, there is a Stock Option Plan (SOP) in which Safetech employees and members of the company's management bodies can be beneficiaries. To date, the company has concluded option contracts under the SOP program for 316,600 shares, all of which were bought back from the market.
Established in 2011 and present in Bucharest, Abu Dhabi, and London, Safetech Innovations provides and implements cybersecurity services and solutions. It has a broad portfolio of clients, having worked with more than 10 international banks and financial services players, as well as numerous Romanian and international companies from the energy, FMCG, telecom, IT&C, and transportation sectors.
irina.marica@romania-insider.com
(Photo source: the company)
Normal