Runaway Romanian investor Sebastian Ghita released from Belgrade police arrest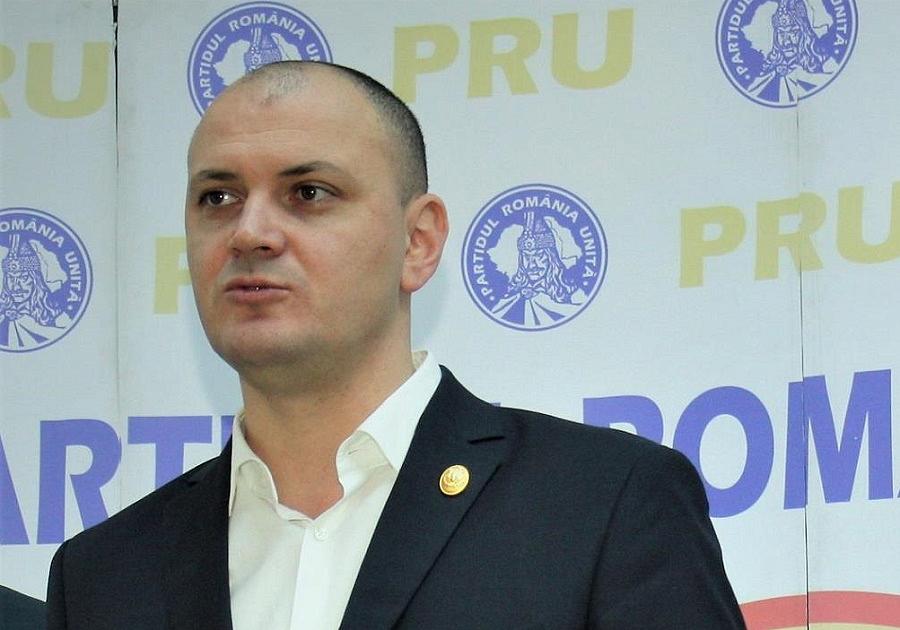 Former MP and runaway investor Sebastian Ghita, who was located and arrested in Belgrade in mid-April, will be released on bail, based on a decision by the Supreme Court of Serbia.
The bail amounts to EUR 200,000, the Serbian news agency Tanjug announced on Friday. By comparison, the investor was investigated in Romania under judicial control after covering a EUR 13 million bail last year.
Ghita is currently waiting for a court decision on the extradition request made by the Romanian authorities. Serbian justice minister said two weeks ago that the institution would decide whether or not to extradite Sebastian Ghita after the Belgrade court, where Ghita was heard, determines whether the conditions to bring him to Romania are met.
Ghita is being prosecuted in five criminal cases in Romania, mostly related to corruption charges. The investor and former MP disappeared on December 21, last year after breaking the terms of the judicial control, and the national police put out an APB (all-points bulletin) and alerted border checkpoints.
On January 10, the supreme court issued a European arrest warrant on the name of Sebastian Ghita. He was internationally followed and wanted by Interpol.
Normal