Romania's ruling coalition partners split over sovereign fund project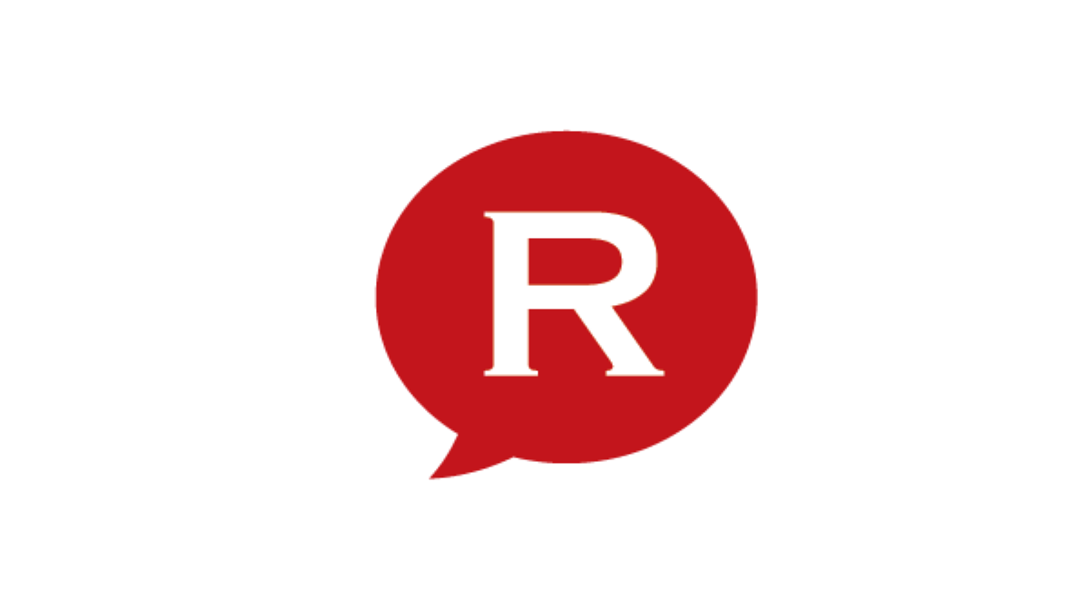 The Romanian Government can't adopt the emergency ordinance for setting up the country's sovereign investment fund just yet as the Social Democratic Party's coalition partners ALDE have been delaying it.
The draft bill only needs to be signed by energy minister Anton Anton to move forward and be adopted by the Government, according to finance minister Eugen Teodorovici.
The energy minister, who is an ALDE member, hasn't signed the ordinance yet. The Energy Ministry manages some of the most important companies to be included in the sovereign fund, such as power producer Hidroelectrica.
ALDE leader and Senate president Calin Popescu-Tariceanu said on Tuesday, October 9, that he invited the people responsible with managing Poland's sovereign fund to Romania to share their experience, local Mediafax reported. He said the Polish fund is similar to the one Romania wants to launch. Tariceanu said he informed PSD leader Liviu Dragnea of his initiative.
This is the second big project delayed for more clarification after the offshore law in the Parliament, where ALDE voted against amendments promoted by PSD.
Templeton: Romania's Sovereign Fund will do more harm than good if it lacks corporate governance
editor@romania-insider.com
Normal