Rompetrol Group company completes first phase of industrial waste processing facility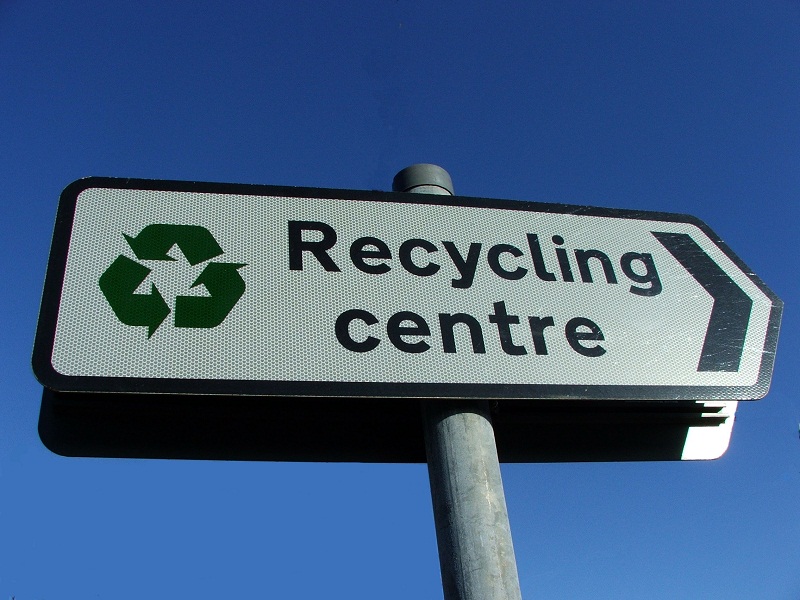 Ecomaster, the ecological services company within Rompetrol Group, has finalized works on the first stage of an industrial ecological park in Prahova county, following an investment of USD 2.5 million. The project, called Ecopark, offers services for cleaning industrial waste, collecting, treating and depositing them.
The park has a total capacity of one million cubic meters (four cells of 240,000 cubic meters) on an area if 14.5 hectares. The company has so far finalized the first of the four cells. The total investment needed to reach maximum capacity is of USD 12 million. The company expects to collect and treat almost 70,000 tonnes of industrial waste each year.
Ecomaster has been expanding the array of services it offered to third parties in the last year, hoping this strategy will increase its revenues (other than the ones coming from other group companies) to over 50 percent of its total revenues, compared to the current level of 30 percent.
The company expects to post EUR 8 million in turnover this year. Ecomaster invested USD 4.5 million between 2008 and 2010 in equipments and in the Ecopark project.
Normal