Romania's Simona Halep will play the final at Roland Garros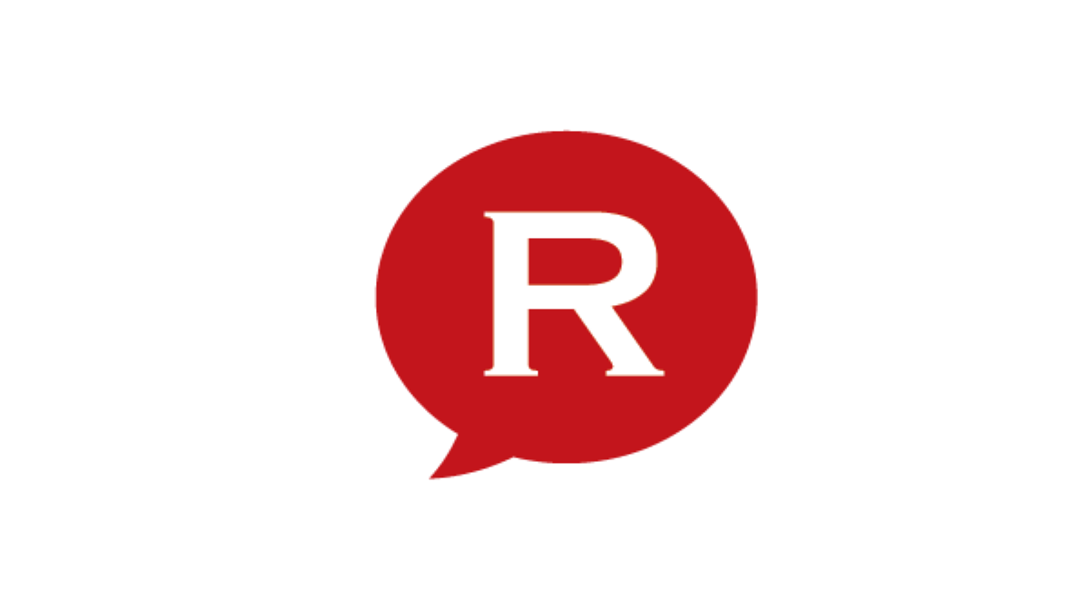 Romanian tennis player Simona Halep will play the final at the Roland Garros French Open after beating Germany's Andrea Petkovic 6-2, 7-6.
Halep, currently number four in the WTA ranking, started the match with her usual determination and managed to win the first set easily, 6-2. The second set, however, was a different story, with Petkovic improving her game and fighting for every point. There were moments when the German dominated, but every time the Romanian came back and won the decisive points. This includes the tiebreak which she won 7-5.
Halep thus kept her clean sheet, with no set conceded yet in this year's French Open, and goes to the final on Saturday with great morale.
She is to play against Russian player Maria Sharapova, the current number 7 WTA, who managed to defeat Canadian Eugenie Bouchard, after three really disputed sets. Bouchard won the first set 6-4, but the sting willed Russian fought back to win the other two sets 7-5, 6-2.
It was the third match that Sharapova won after three sets, each time coming from behind after losing the first sets. This makes the final on Saturday even more interesting.
Halep and Sharapova met just one month ago, in the final at the Madrid Mutua Open, which Sharapova won also coming back from 6-1 for Halep in the first set to win the following sets 6-2, 6-3. So is looks like the second set of the final at Roland Garros will be decisive.
Win or lose, it's a great performance for Halep, who is the first Romanian tennis player to reach the final at Roland Garros after Virginia Ruzic, who won the French Open in 1978. Ruzic is currently Halep's agent.
Her win in the semifinal pushes Halep to number three in the WTA ranking and brings her a EUR 825,000 check.
Andrei Chirileasa, andrei@romania-insider.com
(photo source: Roland Garros Official Facebook page)
Normal