Romania's ruling party leader starts offensive against hostile media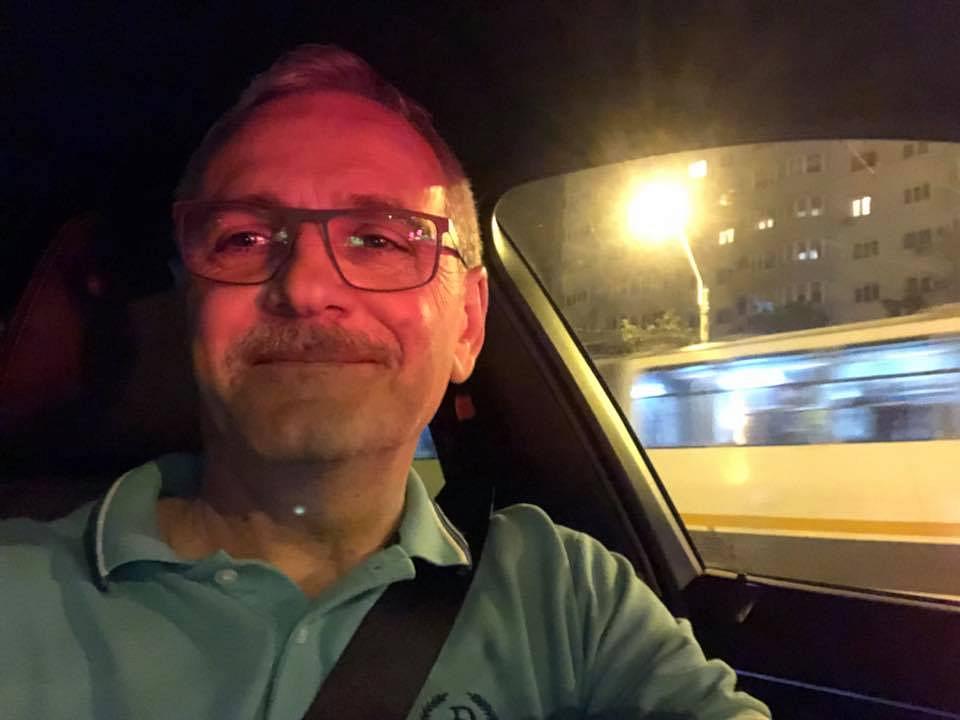 Liviu Dragnea, the leader of Romania's ruling party – the Social Democratic Party (PSD), said the Government should come up with a draft bill that would bring transparency to the way some media websites and NGOs are financed and how they spend their money, according to Hotnews.ro.
He made the statement after Dan Voiculescu, whose family owns one of the biggest media groups in Romania – Antena Group, wrote on his blog that some news websites are part of an occult group that supports "interests that want to divide Romanians".
"An occult group that doesn't publicly reveal its identity and doesn't transparently announce its revenue sources aims to promote some people and some interests… The group is made of the online publications G4media, NewsWeek, PressOne, DacNews, Comisarul and EpochTimes, all with an estimated monthly traffic of over 9 million visits… All these websites had a strong and simultaneous increase in April-August 2018, some of them doubling the number of visits. Such a sudden increase is the result of a substantial capital infusion. What is more interesting is that all these publications support Dacian Ciolos," Voiculescu wrote on his blog.
He also said that these websites that don't declare their financing sources should get special attention from the Government and intelligence services. He also suggested that the current political power should take concrete actions, otherwise they risk losing the people's confidence.
The PSD leader immediately adopted this suggestion and said on Sunday: "Mr. Voiculescu is right when it comes to the external financing of some sites and NGOs. Why shouldn't we afford to talk about this? They ask for transparency. The government should create a draft bill to bring transparency to the way these organizations are financed and spend their money. Some NGOs get money from the country or from abroad. Why should these things be hidden?" Dragnea made this statement in an interview at Romania TV, one of the main news stations in Romania, controlled by fugitive businessman Sebastian Ghita.
Dan Voiculescu, who served a prison sentence for corrupting public officials handling the privatization of a big research institute in Bucharest, also controls a news station, Antena 3. Both Romania TV and Antena 3 have been promoting the ruling coalition's agenda. They were sanctioned last year by the audiovisual watchdog CNA for the way they reflected the anti-government protests in January 2017.
Meanwhile, the news websites Voiculescu mentioned in his blog post have been among the critics of the ruling party's actions. G4media.ro wrote on Monday that Dragnea's statements were "a new attempt at intimidating the journalists who dare do their job".
Normal