Romania's President changes his mind about refugees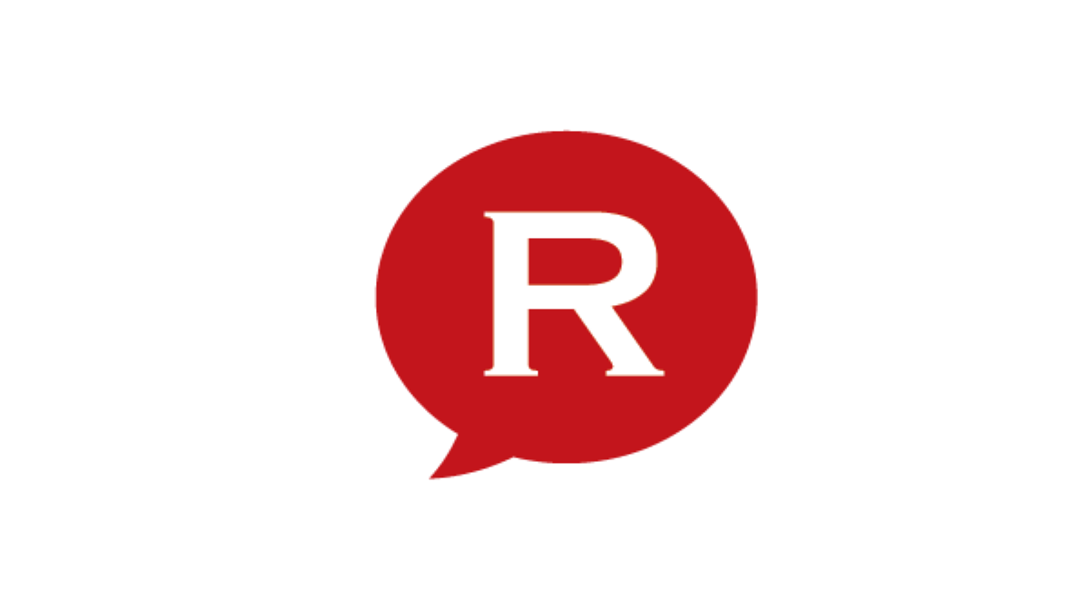 Romania can easily manage the refugee problem, said President Klaus Iohannis on September 23, one day after the Justice and Home Affairs (JHA) Council imposed Romania a mandatory quota of 4,837 refugees. On September 7, however, Iohannis said that Romania couldn't integrate more than 1,785 refugees in its society.
The President said before the JHA Council that took place earlier this week that Romania supported the idea of voluntary participation and that he didn't believe that the mandatory quotas were a solution for the refugee crisis. The JHA Council, however, decided to implement the mandatory quota system for the allocation of refugees stationed in Greece and Italy, despite opposition from Romania, Hungary, Slovakia, and Czech Republic. Faced with this decision, Iohannis changed his position on this issue, saying that Romania was able to handle the refugee quota allotted to it.
"The number of refugees is not big, and we don't have to receive them in the next weeks, but most probably in one year," he said before going to the European Council meeting on September 23.
The EU heads of state discussed further measures to be taken to handle the refugee problem. After the European Council meeting, Iohannis said that Romania needed to contribute with EUR 300,000 to UN's food program for the refugees.
editor@romania-insider.com
(photo source: presidency.ro)
Normal