Romania's National Bank posts lower profit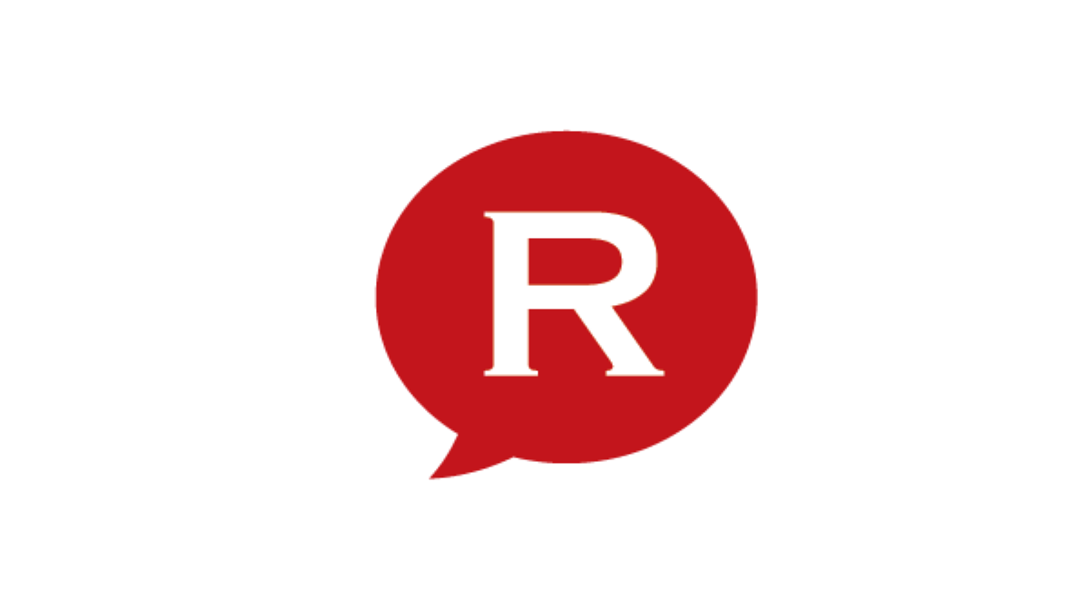 Romania's National Bank (BNR) recorded a profit of EUR 172.8 million last year, down 30% compared to 2014. Its operating profit amounted to EUR 197.6 million, decreasing by 29.5% compared to the previous year's operating profit.
BNR's net assets totaled EUR 3.5 billion at the end of last year, up 5.9% over the same period in 2014.
"This reflects the bank's sustainable financial position," reads a BNR report.
Some 98.6% of the central bank's assets were foreign assets.
The net average monthly salary in the central bank amounted to EUR 1,500, 58% higher than the average salary in the banking sector. BNR had 1,900 employees last year, and the staff expenses amounted to EUR 60.4 million.
editor@romania-insider.com
Normal