Romania's minister for the business environment resigns after Govt.'s controversial justice bill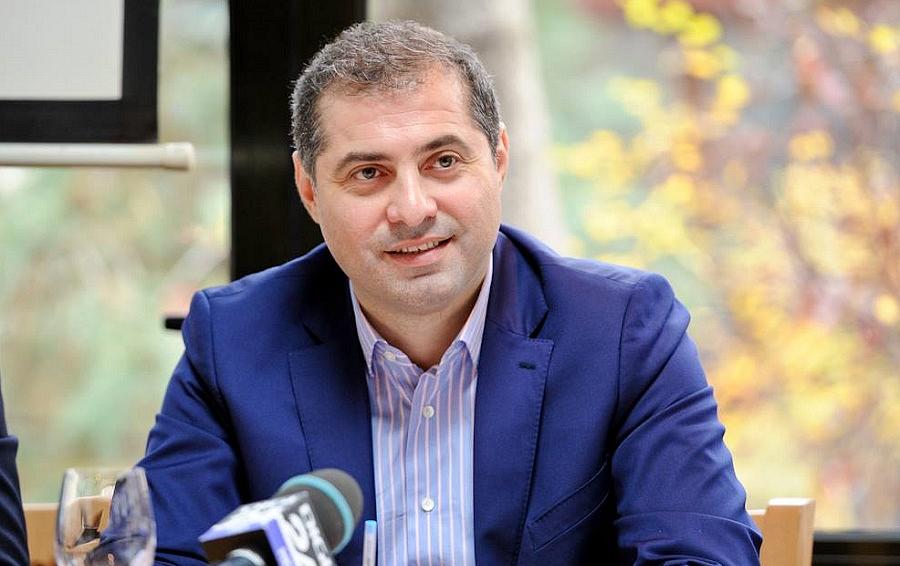 Romania's minister for the business environment Florin Jianu announced that he would resign from the PSD-ALDE Government led by Sorin Grindeanu as he didn't share its decision to adopt the emergency ordinance that changes the criminal law and the way the cabinet made this decision.
He is the first minister who has decided to leave the Government after this controversial decision which brought some 300,000 Romanians to the streets on Wednesday evening, in the biggest protests of the last 25 years, and determined many negative international reactions.
Jianu wrote in a Facebook post that he decided to resign for his child. "What will I tell her over years? Will I tell her that her dad was a coward and vouched actions he didn't share or that he chose to get out with his head held high from a story that isn't his?!"
He added that he thinks about the country's future, which should be written with honor and glory, not imposture and lies. "Romania doesn't deserve what is happening to her now, Romanians don't deserve this!"
Jianu, who considers himself a technocrat, also said that predictability and stability must be urgently restored. He also wrote that the Social Democratic Party (PSD) still has people of good faith whom he appreciated and who, he hopes, would restore "competence and honesty".
"I prepared this message on the night of the famous cabinet meeting, but I postponed my decision to publish it hoping that a good thought or at least the street pressure would determine those who have made a conceptual error and those who acted to have the decency of fixing their 'error' so we would continue our activity. If they haven't done it in two days, maybe this example will be useful," Jianu concluded.
Florin Jianu's term in the new PSD-led Government lasted for 28 days. He managed to get a higher budget for the Ministry of Business Environment, Commerce and Entrepreneurship this year, which should finance several important programs to help local entrepreneurs.
Florin Jianu was also a Minister Delegate for Small and Medium-Sized Companies, Business Environment and Tourism in the Victor Ponta Government between March and December 2014.
Another former minister in the Ponta cabinet, Aurelia Cristea, resigned from PSD on Wednesday, saying that she could no longer endorse a "criminal group that is temporarily leading the party and, unfortunately, the country".
editor@romania-insider.com
(Photo source: Ministerul pentru Mediul de Afaceri, Comert si Antreprenoriat on Facebook)
Normal