Romania's industry rebounds with fourth biggest increase in EU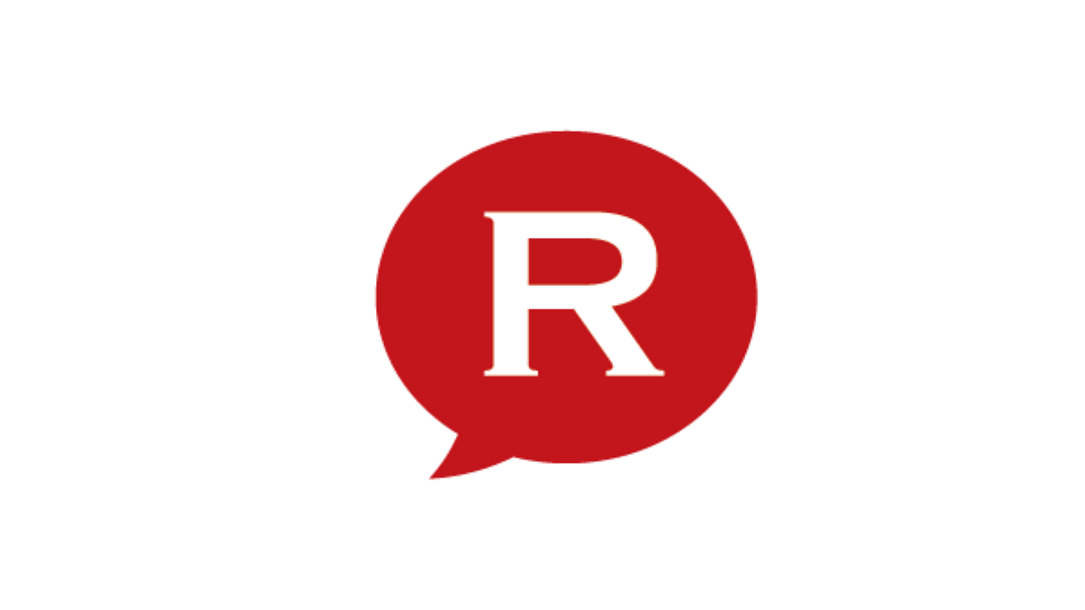 Romania witnessed the fourth biggest industrial output increase within the European Union in January this year, which was also four times greater than the average in the EU, according to data recently released by Eurostat, the EU's statistics agency.
The country's industrial production went up by 6.8 percent in January this year on the same month of last year. The EU average industrial production increase was of 1.5 percent.
Among the countries which scored better than Romania in terms of industrial output increase were Malta, with a 14.3 percent growth, Poland, with 11 percent, and the Czech Republic, with 8 percent. There were other EU countries where the industry sector didn't rebound as much. Denmark has actually seen a drop of 9.8 percent, Lithuania, of 5.5 percent, Greece, a drop of 4.4 and Spain, a 2.5 percent slump in industrial output.
Normal