Romania's Government will revoke emergency ordinance on justice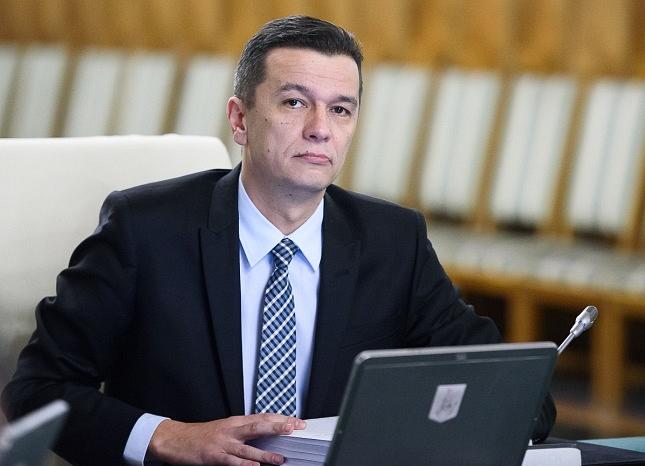 Romania's Prime Minister Sorin Grindeanu announced on Saturday evening that the Government would revoke the emergency ordinance that changes the Criminal Code in an emergency meeting on Sunday.
Some 140,000 people were protesting in front of the Government's headquarters in downtown Bucharest when the PM made his statement. More people were going to the Victoriei Square.
"Tomorrow, we will have an emergency government meeting to revoke this ordinance," the Prime Minister said.
He also said that the Justice Ministry and justice minister Florin Iordache would take responsibility for the poor communication and confusions related to the adoption of this emergency ordinance.
The Prime Minister and his party thus hope to defuse the massive protests in Romania and continue governing. Hundreds of thousands of people have been in the streets for five days in a row since the Government approved an emergency ordinance to change the Criminal Code and weaken the fight against corruption, in a late cabinet meeting on Tuesday. The ordinance also triggered powerful internal and international reactions.
Grindeanu said that he had listened to a lot of opinions and reactions to the emergency ordinance and that he heard the protesters critics. He also said that his party and coalition colleagues wanted the Government to continue supporting this ordinance, but that he didn't want to divide Romania further.
"Right now, Romania seems broken in two. It's my last wish to let this happen," Grindeanu said.
Romania's Social-Democratic leader withdraws support for ordinance on justice after four days of protests
editor@romania-insider.com
Normal