Romania's flag raised at CERN, President Iohannis attends ceremony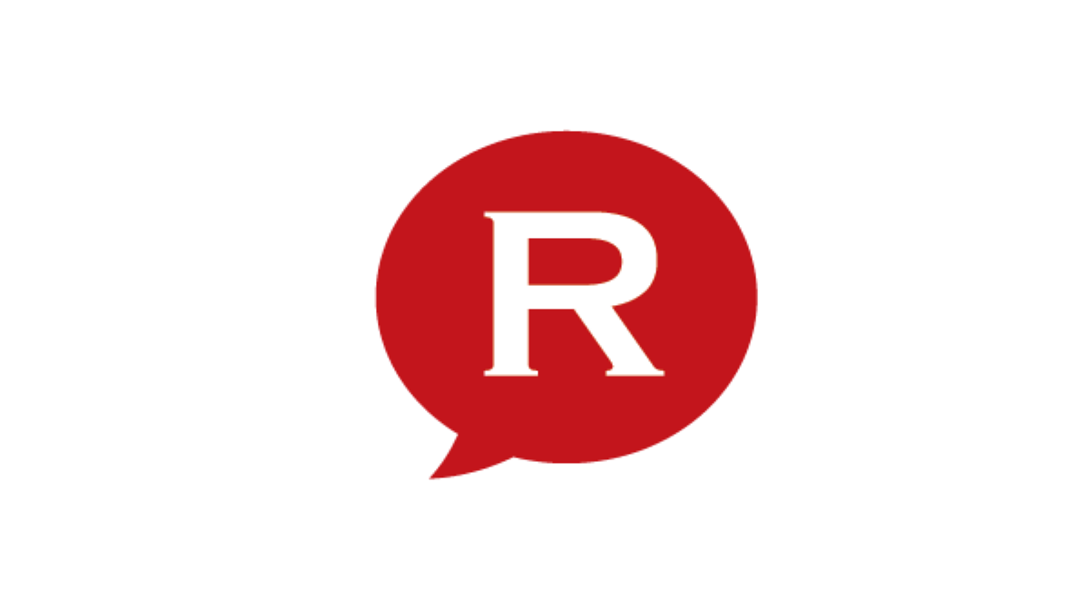 Romania's flag was raised for the first time in front of the European Organization for Nuclear Research (CERN) on August 5, the event marking the country's accession to the organization's membership.
Romanian President Klaus Iohannis attended the ceremony, together with the Romanian Minister for Education and Scientific Research Mircea Dumitru, and several other members of the President's office, the Government, and academia in Romania.
"Romania is very proud to join the CERN community. We are confident that our country's membership represents international recognition of the excellence of the Romanian research and scientific community, and of its remarkable results", said Klaus Iohannis.
The President also spoke of the merits of the Romanian researchers, engineers, and technicians who have been taking part in CERN activities in the last 20 years. More than 170 Romanian physicists and engineers are currently working in nine of the organization's projects.
"It is a great pleasure to extend a warm welcome to Romania as it joins the increasingly large CERN family!", said Fabiola Gianotti, CERN's Director General.
Romania officially became a CERN member on July 17 this year.
Founded in 1954, CERN is a European research organization that operates the largest particle physics laboratory in the world. The other 21 member states are Austria, Belgium, Bulgaria, Czech Republic, Denmark, Finland, France, Germany, Greece, Hungary, Israel, Italy, Netherlands, Norway, Poland, Portugal, Slovakia, Spain, Sweden, Switzerland, and UK.
Groundbreaking experiments to be carried out in Romania once powerful laser is installed
Irina Popescu, irina.popescu@romania-insider.com
(Photo source: Presidency.ro)
Normal