Romania's Competition Council OKs sale of healthcare operator to fund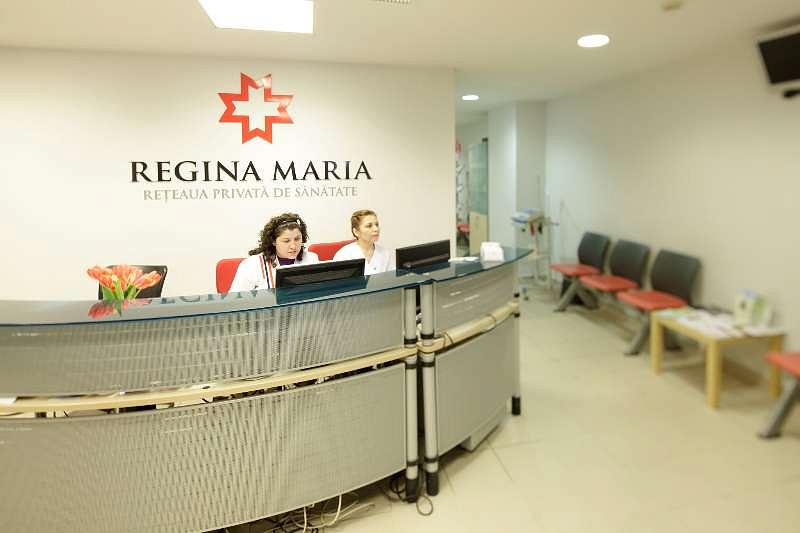 Romania's Competition Council has approved the takeover of the local health care operator Regina Maria by the investment fund Mid Europa Partners (MEP) Capital Investments.
In August, Mid Europa Partners signed an agreement to buy 100% of Regina Maria. The deal's value hasn't been made public, but market experts place it at over EUR 100 million, which makes this the largest transaction in the local healthcare sector to date.
Mid Europe bought an 80% stake in Regina Maria from the American investment fund Advent International and 20% from the company's founder, Wargha Enayati.
The company Euroclinic Hospitals, which manages the Euroclinic hospital within the Regina Maria network, will contract a loan of EUR 75 million together with Mid Europa Partners to complete the acquisition of the Regina Maria assets, as well as to finance the working capital.
Normal