Romania's Competition Council fines operators in Constanta port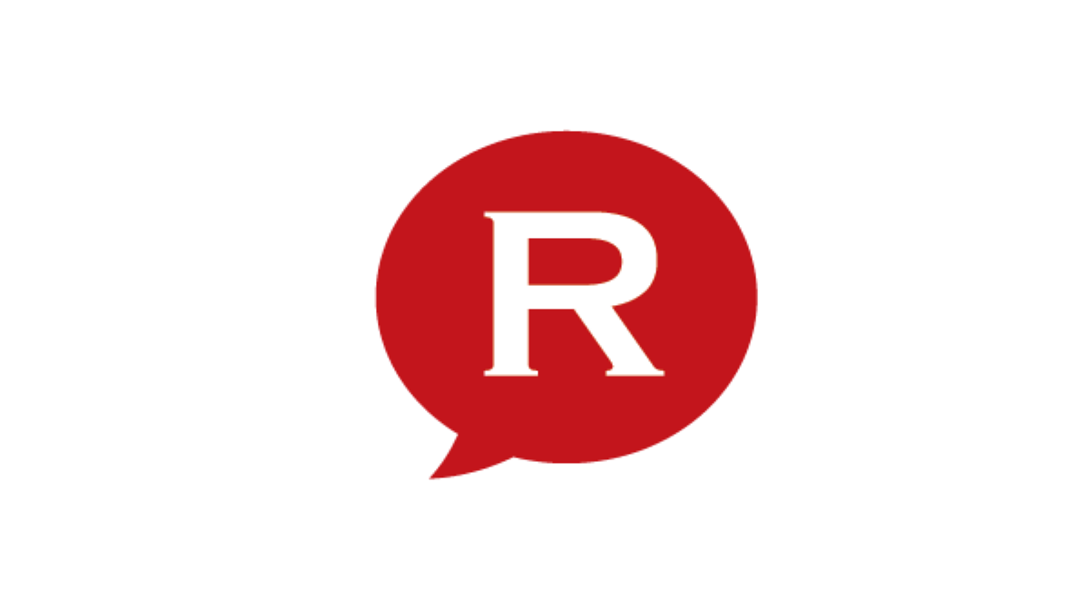 Romania's Competition Council has sanctioned with total fines of over EUR 4.9 million seven companies active on the market of pilotage and maneuver services for ships.
The firms are accused of having concluded anti-competition agreements and having abused their dominant position. The largest fine was received by the "Maritime Ports Administration" National Company (CNAPM), namely over EUR 2.6 million.
The Council started the investigation in November 2012, which targeted the market of pilotage and maneuver services for ships that were under the CNAPM administration. The agreements concluded among companies blocked competition in the Constanta, Midia, and Mangalia ports. It prevented other operators from entering the market.
The pilotage services in the ports managed by CNAPM are provided via service contracts concluded with private companies. In 2012, CNAPM signed contracts with three independent operators, namely Canal Sea Services, Black Sea Pilots, and Maritime Pilot. The three companies reached an agreement to exclude any competition from other firms, or among themselves. They even had a damage clause which provided that the operator which would break the agreement would pay EUR 5 million.
editor@romania-insider.com
Normal