Over half of Romanians prefer more free time to higher pay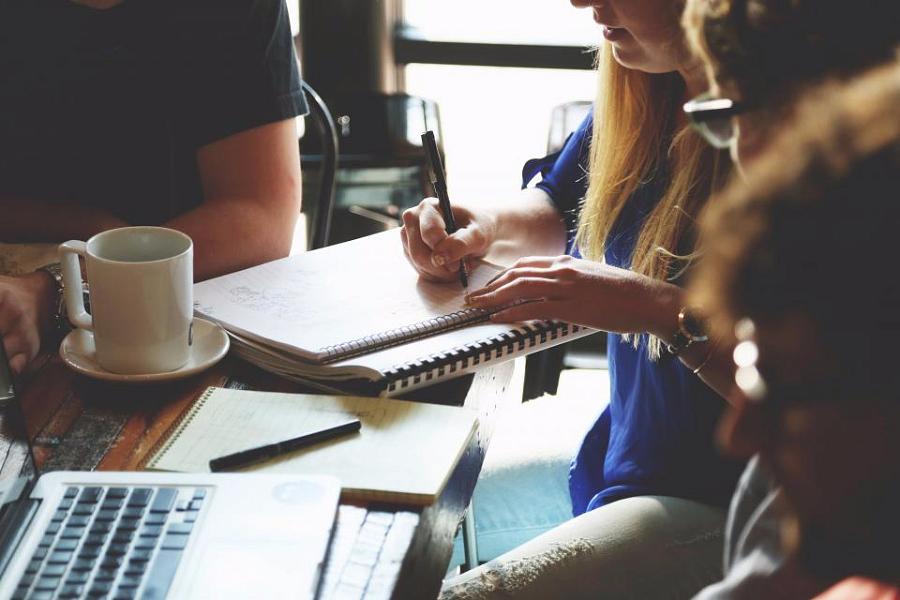 About 55% of Romanians would accept a lower paid job, which offers more free time, according to a survey concluded by Hunters, part of the research firm Unlock Market Research.
About 65% of Romanians wish to slow down the alert pace of life. They want to recover the free time and seek to do the things that they like, including at work. Romanians don't want to work overtime or in weekends anymore.
At the same time, Romanians no longer live according to traditional standards. They get married and decide to have kids later and choose to work in forms that make them feel free.
Romania is confronted with a labor market crisis and more and more companies are complaining that they don't find labor force despite the offered salaries.
Normal