Romanians working abroad generate structural vulnerability, BNR says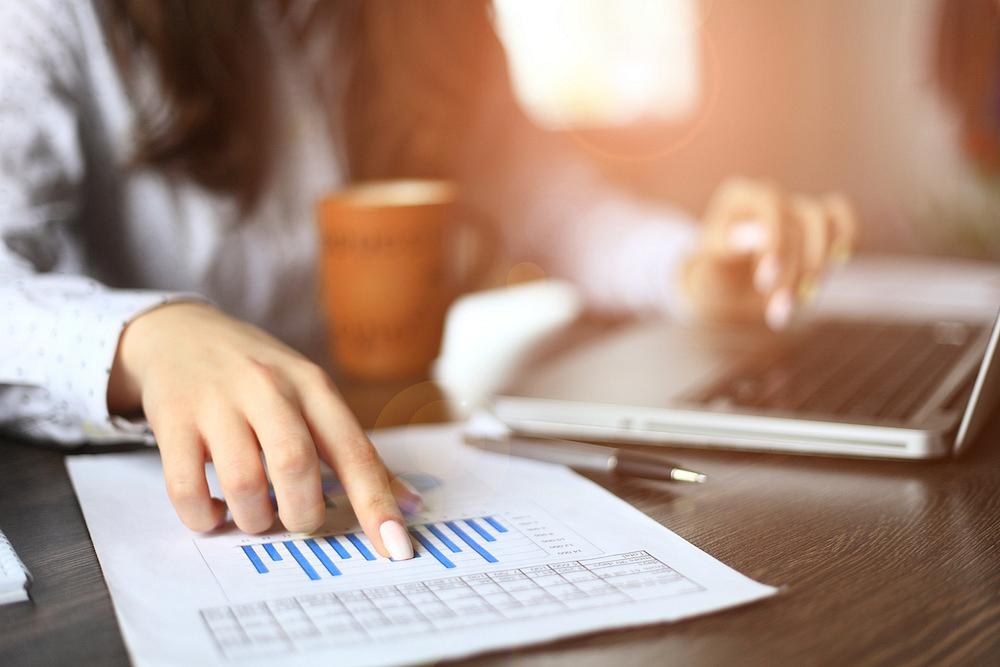 Emigration has seen particularly high values in the last 15 years with Romanians living abroad reaching 14% of the total population and 36.6% of the country's total labor force, central bank deputy-governor Liviu Voinea commented on the occasion of unveiling the updated Financial Stability report on December 10.
The figures indicate that a quarter of the active population is working abroad, Voinea explained, according to local Hotnews.ro.
"For the first time in a Stability Report, we included a Map of Structural Vulnerabilities, the big difference between the systemic risk and the structural vulnerability being that the risks can be mitigated, tackled through appropriate policies over time, while the structural weaknesses are long lasting and long-term, and structural policies are needed to address them," Voinea explained.
Demographics, low payment discipline in the economy and low financial intermediation are Romania's main vulnerabilities, according to the "National Structural Vulnerabilities Map", presented by Voinea. The deputy-governor underlined that this is a structural issue because it has developed over time.
How much money did Romanians abroad send to the country last year?
editor@romania-insider.com
(photo source: Adobe Stock)
Normal