Romanian urban mobility startup Hotbikes launches customized bikes for companies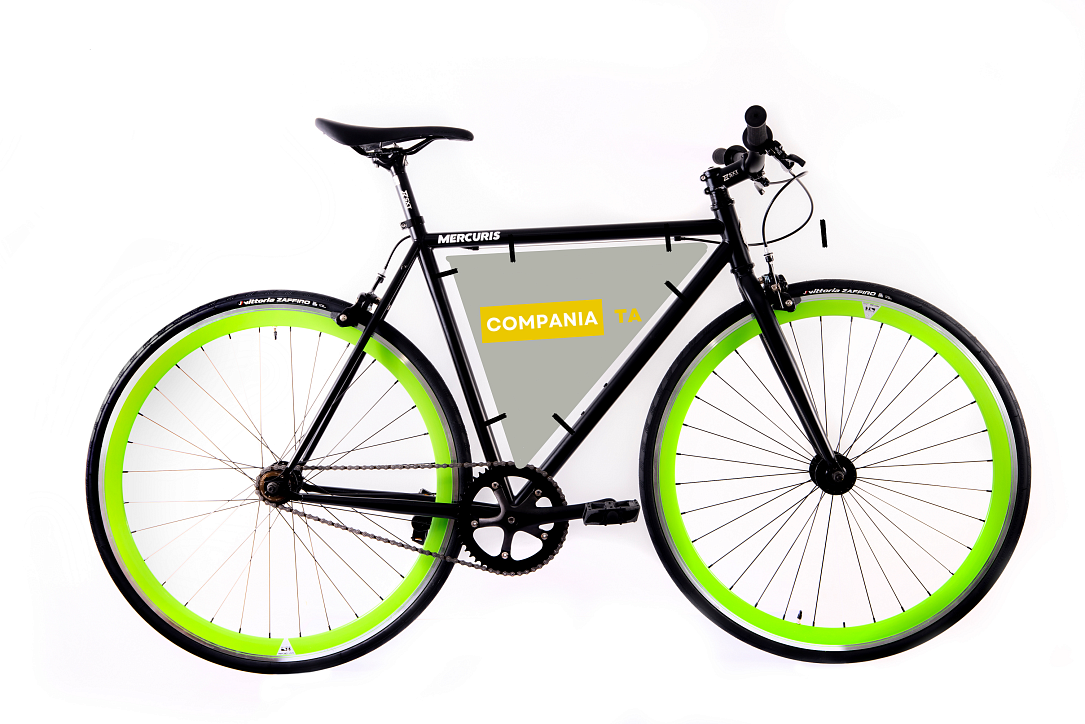 Hotbikes, an urban mobility startup, recently announced the launch of a new service that offers companies the opportunity to customize bikes with unique logos or messages, creating visibility for themselves while also promoting an active lifestyle and alternative means of transportation.
The new service is aimed at companies, hotels, real estate developers, branding and PR agencies, universities, and university campuses and involves the purchase of a fleet of at least 3 bicycles for commuting around the city.
Cycling has become more and more popular in recent years in Romania, a habit fueled by the pandemic and preserved to a certain extent by the inhabitants of big cities even after the restrictions were lifted. Numerous medical studies have shown that using a bicycle regularly contributes to improving cardiovascular health, muscle development, coordination, and general mobility, but also to improving mental health by reducing stress and stimulating endorphins. 
"The new Bike Your Business service supports companies that want to promote themselves in a new way, associating their brand with a sustainable green mobility movement that has swept Europe in recent years," said Cristian Moldoveanu, founder of Hotbikes, in the press release.
"The personalization of bicycles is done both through messages and logos applied to their frame or basket, but also through the color of the wheels or the entire bicycle, so that the brand's message is as visible and easy to remember as possible. We can also provide customers with customized helmets or other specific cycling accessories – water bottles, bike bags, caps, cycling equipment, etc. In this way we encourage the use of the bicycle in a utilitarian way, not only recreationally and on weekends, but also as a cheap means of transport which can contribute to the real reduction of traffic in the country's big cities," he added.
For employers, the Bike Your Business service represents an extra-salary benefit granted either by offering bicycles as compensation or by making available a fleet of bicycles that can be used by employees at any time. The new Hotbikes service also helps hotels promote their business by offering tourists customized bikes for city tours or traffic-free travel. Bike Your Business also supports creative businesses, including advertising and PR agencies, offering them a unique, green, sustainable way to promote a campaign, brand, or message.
Established in 2020, Hotbikes is a city bike shop that offers a wide range of bikes, components, accessories, and equipment to support urban cyclists in their daily battle with traffic. Starting in 2022, it also opened a brick-and-mortar store in Bucharest.
(Photo source: Hotbikes)
Normal