Romanian song: Mamaia anthem by Loredana feat Cabron, Alex Velea &...Constanta mayor Radu Mazare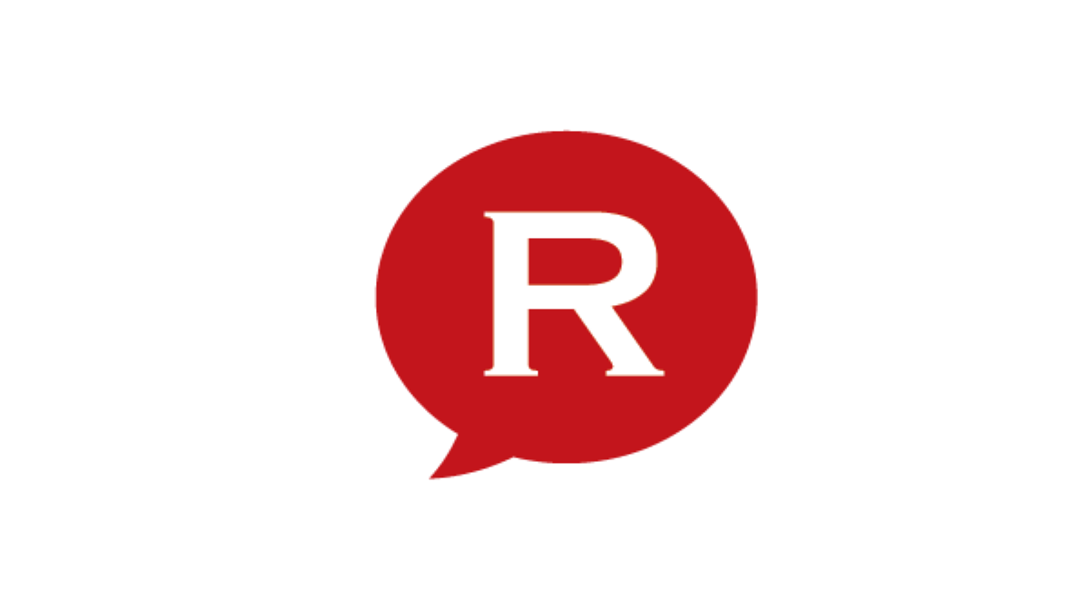 To those following Romanian news closely, the Constanta Mayor Radu Mazare, and his eccentric outfits, the parties and Brazil – like carnivals he throws on the seaside are not novelties anymore, but always entertaining to read about, it seems. With good and bad, the mayor manages to create an image for his county, which is home to Romania's main seaside resorts. Mamaia is one of these resorts, and is seen as the country's seaside pearl.
The resort now has its own anthem, it seems, and the mayor had something to do with it, judging by the fact he 'speaks' a line in the song and he will be featured in the video dressed as a lifeguard from the 1940s. His name is also mentioned in the song: Nu vezi la Saint Tropez/Carnaval ca la Mazare (You don't see in Saint Tropez/Carnival like Mazare's).
The singer is Loredana, and also featuring in the song are Cabron and Alex Velea. Not much to say about the song itself – a few lines repeated throughout it- but judging by the beat and already heavy promotion, we're confident it will be listened to heavily on the seaside this year. Listen to the song below.
editor@romania-insider.com
(photo source: Happy Hour)
Normal