Romanian song: Ecou by Elena feat Glance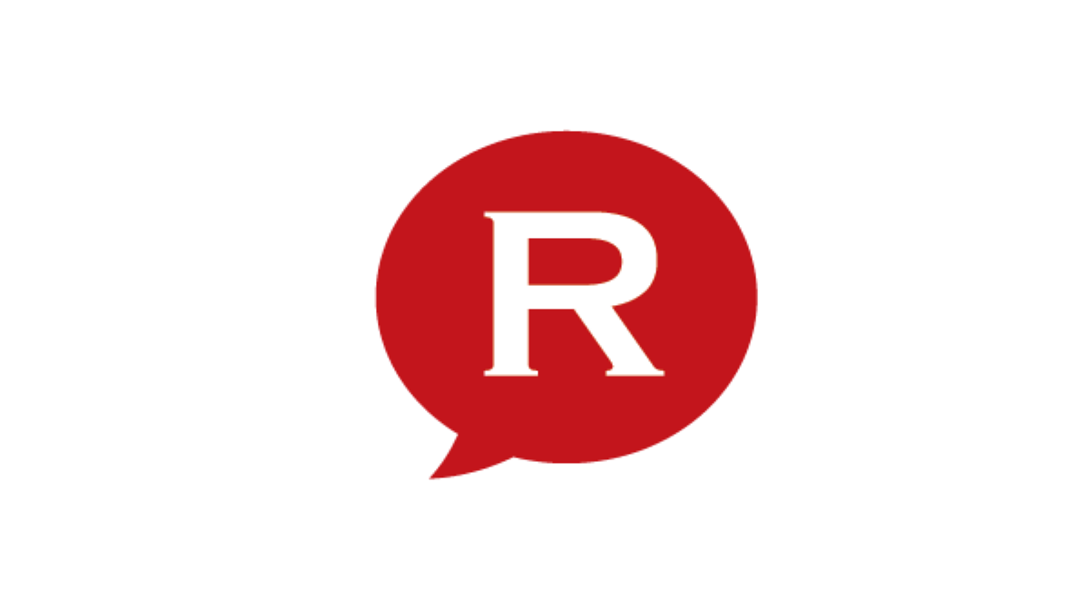 This is a song that we've been hearing here and there for the last couple of weeks, and it has slowly won us over. The singer, Elena Gheorghe, has an amazing voice, and you can hear it in this song too. She represented Romania at Eurovision with the song Balkan Girls in 2009, when she landed the 19th spot in the final in Moscow.
The 28-year old singer is of Aromanian descent and started her musical career as part of a duo with singer/actor Adela Popescu. In the early 2000s, she joined the latino music group Mandinga, but went solo in 2006.
The song is in Romanian and has a nice melody to it, it is also a bit commercial, but its slow, catchy rhythm convinced us.
editor@romania-insider.com
Normal